Kim Jong Un vowed to bolster the "quality" and "quantity" of North Korea's crisis-causing nuke and missile stockpile and praised the scientists responsible for "faithfully and perfectly" constructing the Hermit Kingdom's deadly arsenal.
Kim held a two-day munitions conference to celebrate the construction and launch of the Hwasong-15, North Korea's most advanced intercontinental ballistic missile, which the rogue regime claims could carry a "super-heavy nuclear warhead," Reuters reported. The North Korean despot said Tuesday that Pyongyang would continue making "more latest weapons and equipment" to "bolster up the nuclear force in quality and quantity," according to a statement by the state's Korean Central News Agency.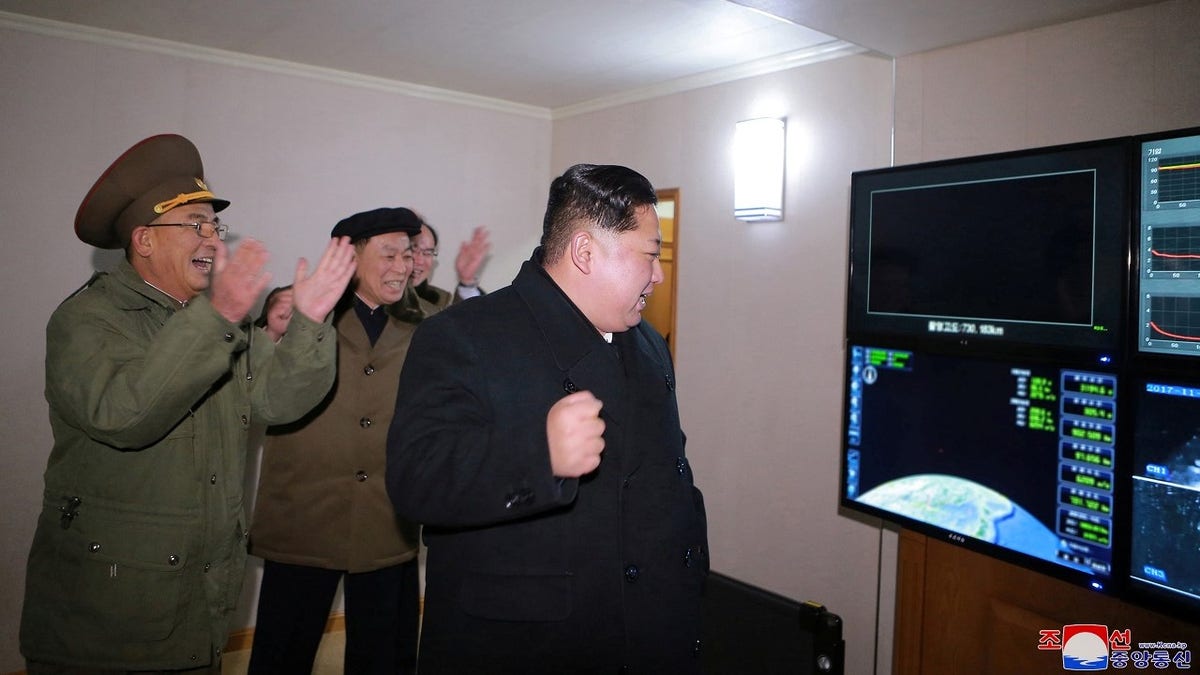 "They called for waging an all-out drive once again to glorify the great era of Kim Jong Un as the greatest heyday of development of defense industry and bolstering of defense capabilities and lead today's great victory to the final victory in the showdown with the U.S. and national reunification," KCNA said in a Wednesday statement.
Kim praised the scientists who "most faithfully and perfectly" carried out the "great November event" and "building [North Korea's] strategic nuclear force."
"[North Korea] successfully test-fired ICBM Hwasong-15 and thus demonstrated the dignity and might of our powerful state all over the world once again," the statement read.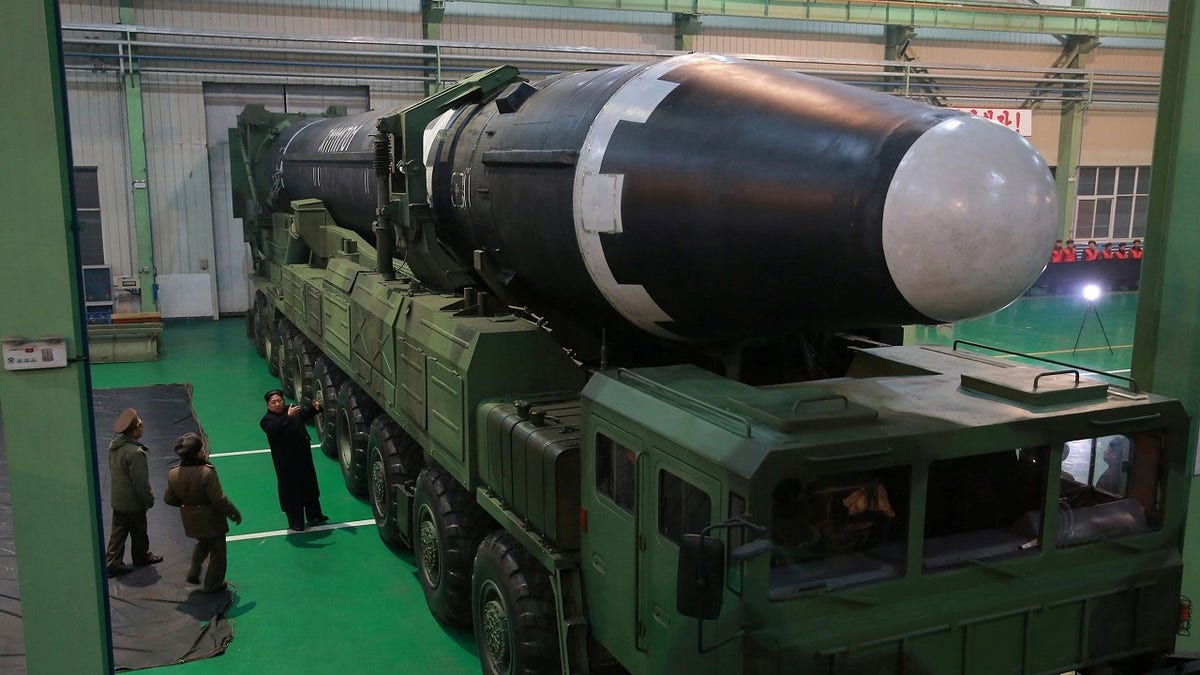 The scientists, who were not identified, were decorated with several medals and given watches engraved with the names of former leaders Kim Il Sung and Kim Jong Il.
Kim declared hours after firing the ICBM on Nov. 29 that North Korea had "finally realized the great historic cause of completing the state nuclear force."