Kim Jong Un attends pop concert celebrating North Korea missile launch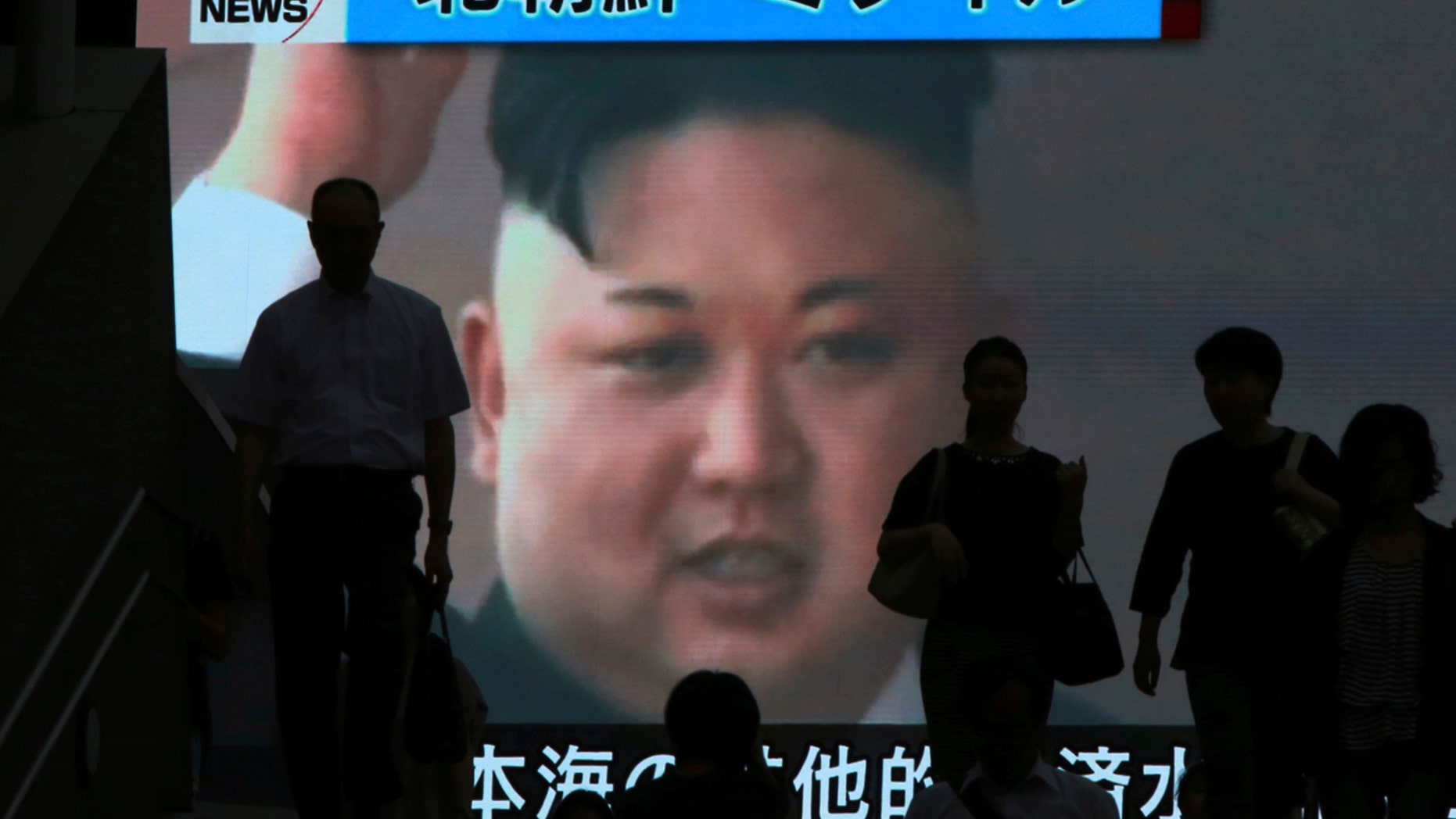 North Korean leader Kim Jong Un has attended a concert replete with pop music and thunderous applause to fete the successful launch of his country's first intercontinental ballistic missile.
Leading the bill at the concert was the Moranbong Band, an all-female ensemble that was hand-picked by Kim and serves as something of the "soft" face of his regime.
Pyongyang has been the scene of a slew of special events to mark the July 4 launch of Hwasong-14, which is believed to be capable of reaching most of Alaska and possibly further.
The concert, played before a packed crowd, many in uniform, also featured dancing.
Clips of it shown on North Korean television on Monday showed the crowd repeatedly cheering and applauding for Kim.
The Pentagon has a total of 36 missile interceptors in underground silos on military bases in Alaska and California, and is expected to increase that to 44 by the end of the year.
According to Professor Bruce Bechtol of Angelo State University in Texas, the missile North Korea launched could hit the U.S. if positioned at a "standard launch angle."
"I've been saying for months that it's no longer 'if' but 'when' Kim Jong-Un will get the ability to strike U.S. cities with a nuclear missile," Sullivan said prior to the ICBM launch.
The Associated Press contributed to this report