Kim Jong Il's jilted son dismisses ruler brother as a symbol, report says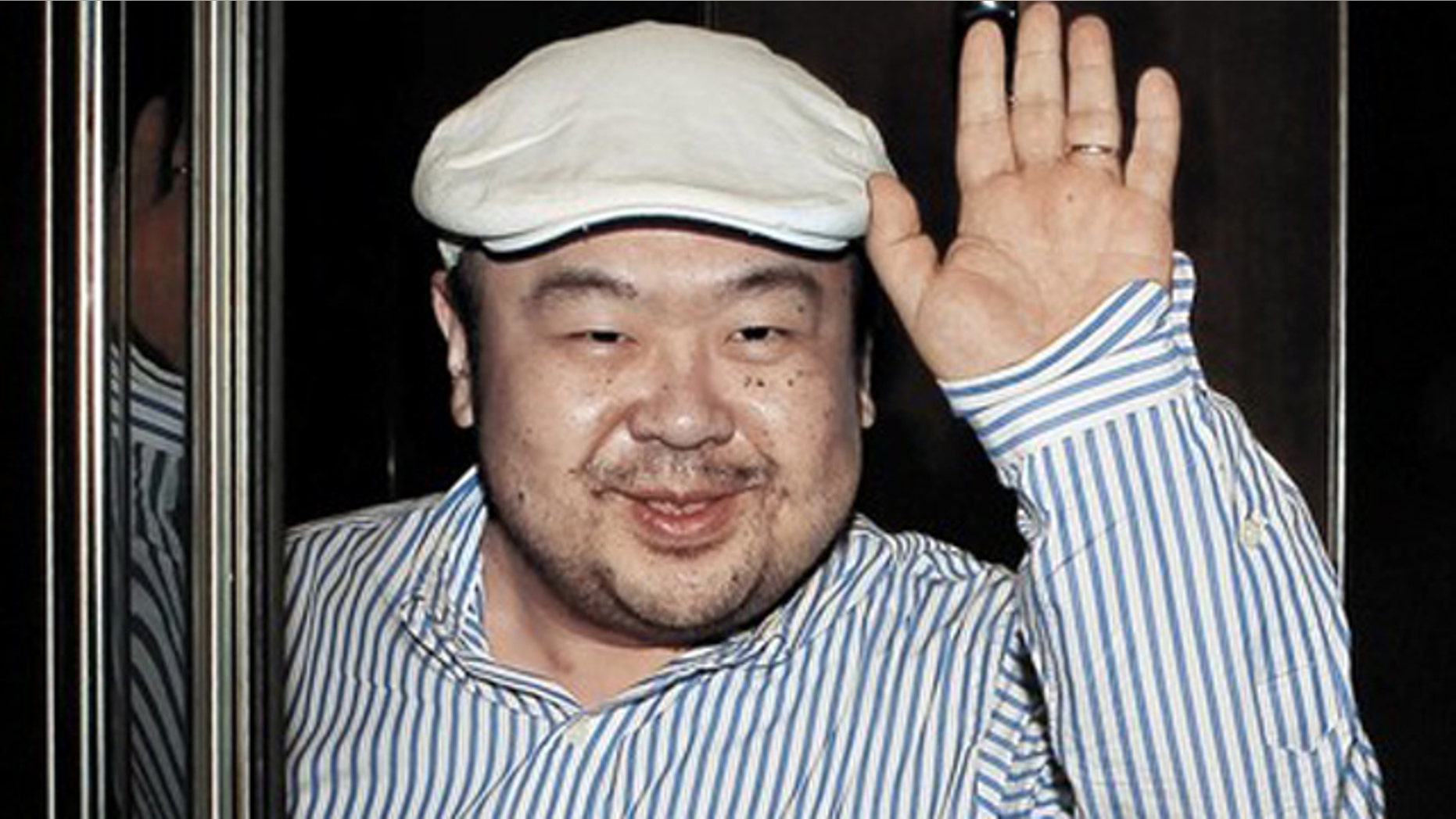 MACAU -- The oldest son of North Korea's deceased despot Kim Jong Il blasted his ruler brother as a "symbol" whose role was stage-managed by the Pyongyang elite, South Korea's Yonhap news agency reported Thursday.
Kim Jong Nam, who fell out of favor with his father for attempting to travel to Japan on a fake passport to visit Disneyland in 2001, was passed over in the race to succeed his father by his youngest brother, the little-known Kim Jong Eun.
Kim Jong Nam reportedly told Japan's Tokyo Shimbun newspaper in an email sent Jan. 3 and published Thursday that he had "doubts about how a young successor with some two years [of training as heir]" can retain absolute power in the nuclear-armed state.
"I expect the existing ruling elite to follow in the footsteps of my father while keeping the young successor as a symbolic figure," he said in the email. "It is difficult to accept a third-generation succession under a normal reasoning."
Kim Jong Nam is a reclusive figure who, prior to his father's death, was believed to live in the Chinese gambling enclave of Macau. A figure of interest in Japan, he has occasionally given interviews to the Japanese press.
Last year, Kim Jong Nam criticized North Korea's hereditary succession in an interview with the same Tokyo newspaper.
"Even Chairman Mao Zedong of China did not enforce hereditary succession," he said.
"[Hereditary succession] does not fit with socialism, and my father was against it, as well."