Killings surge in Mexico state at tip of Baja Peninsula as gang factions fight over drug trade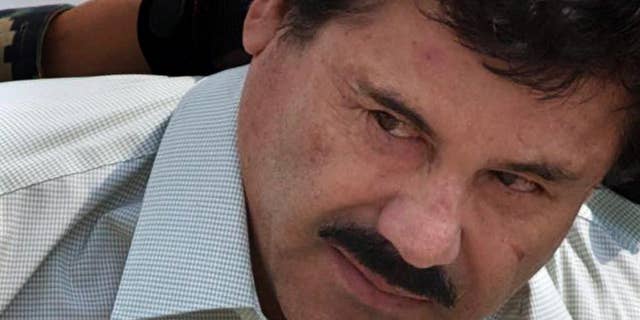 MEXICO CITY – The normally bucolic, vacationer-crowded Mexican state at the tip of the Baja California peninsula has become the scene of dozens of killings in a power struggle resulting from the arrest of international drug lord Joaquin "El Chapo" Guzman last February.
The bloodshed has been concentrated in La Paz, the capital of the state of Baja California Sur. In the latest homicides, two men bound, gagged and showing signs of torture were dumped onto streets in exclusive neighborhoods Sunday and another person was found shot to death Tuesday.
The local newspaper El Sudcaliforniano is putting the mounting death toll in each headline of its stories on violence and it reports a total of 46 homicides so far this year. Federal statistics through October count 48 killings for the entire state.