Kerry's trip abroad now longer than any other top US diplomat's for a single issue in 41 years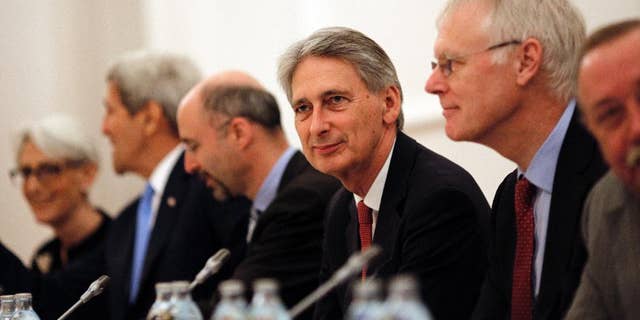 VIENNA – Secretary of State John Kerry has been locked in this round of Iran nuclear talks for a longer period than any top American official has devoted to a one international negotiation in more than four decades.
Kerry's trip to Vienna is now in its 15th day. That already eclipses his own record for an overseas voyage and is the most extended stay outside the United States for a secretary of state since George Shultz in 1983. He would equal Shultz's mark on Sunday.
What makes the current mission unique is its singularity of purpose: An Iran nuclear agreement. Not since Henry Kissinger's 34-day Middle East peace odyssey in 1974 has the top U.S. diplomat devoted so many days abroad to one particular foreign policy objective.