Kenya's police say 4 killed in opposition demonstrations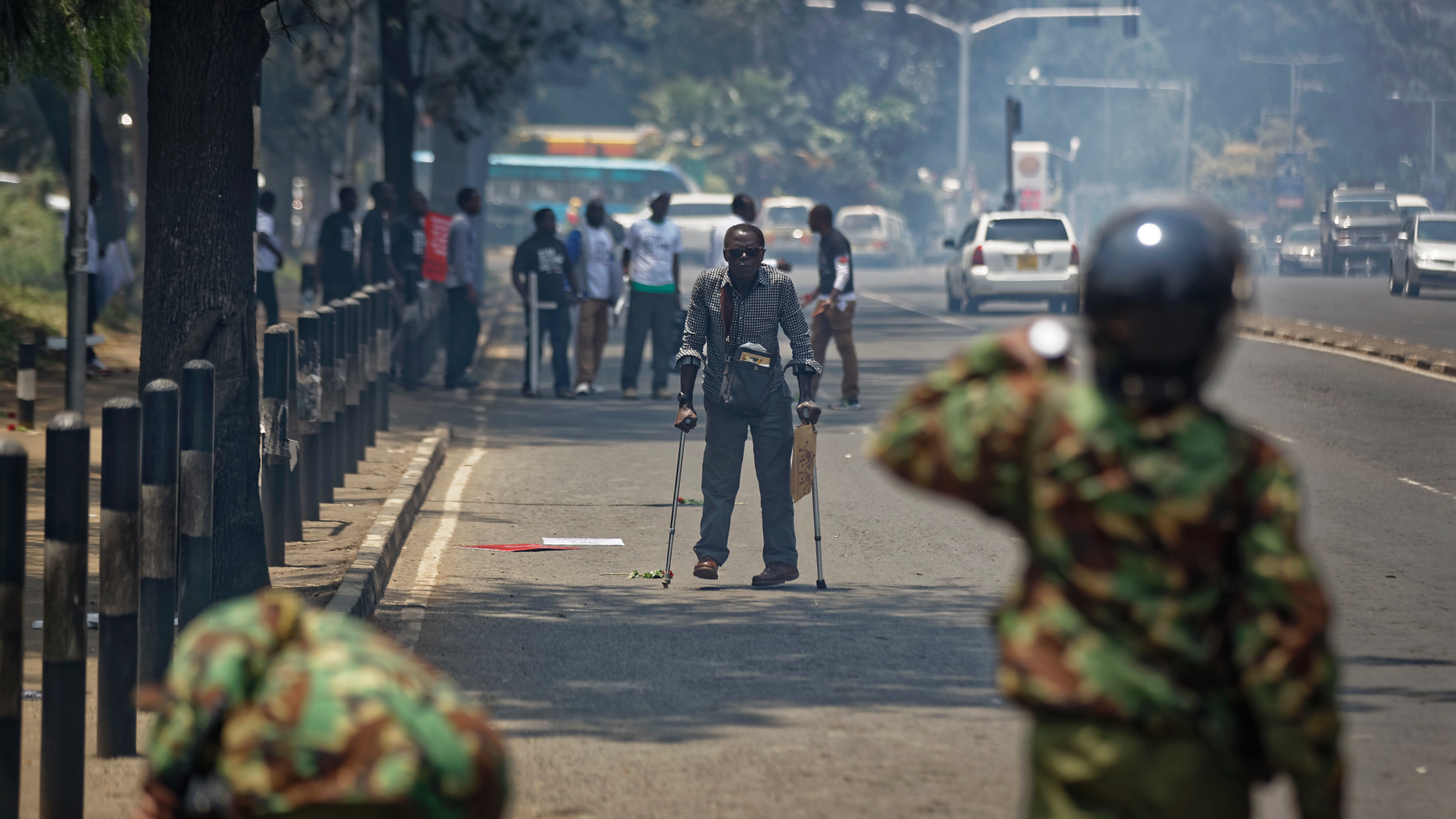 NAIROBI, Kenya – Kenya's national police say four people have been killed in recent opposition demonstrations as the fresh presidential election approaches next week.
Friday's statement says the deaths occurred between Oct. 2 and Monday in what it calls "confrontations between rioters and police officers."
The statement comes after Human Rights Watch and Amnesty International this week said police killed 67 people in opposition protests in the days after August's election results were announced.
The Supreme Court later nullified President Uhuru Kenyatta's victory, citing irregularities, and ordered a fresh election.
Opposition protests demanding electoral reforms have continued since then. Witnesses have said police have dispersed some with tear gas and gunfire.
Two members of Kenya's electoral commission this week cast doubt on whether the Oct. 26 vote can be free and fair.