Kenyan president says nephew killed in attack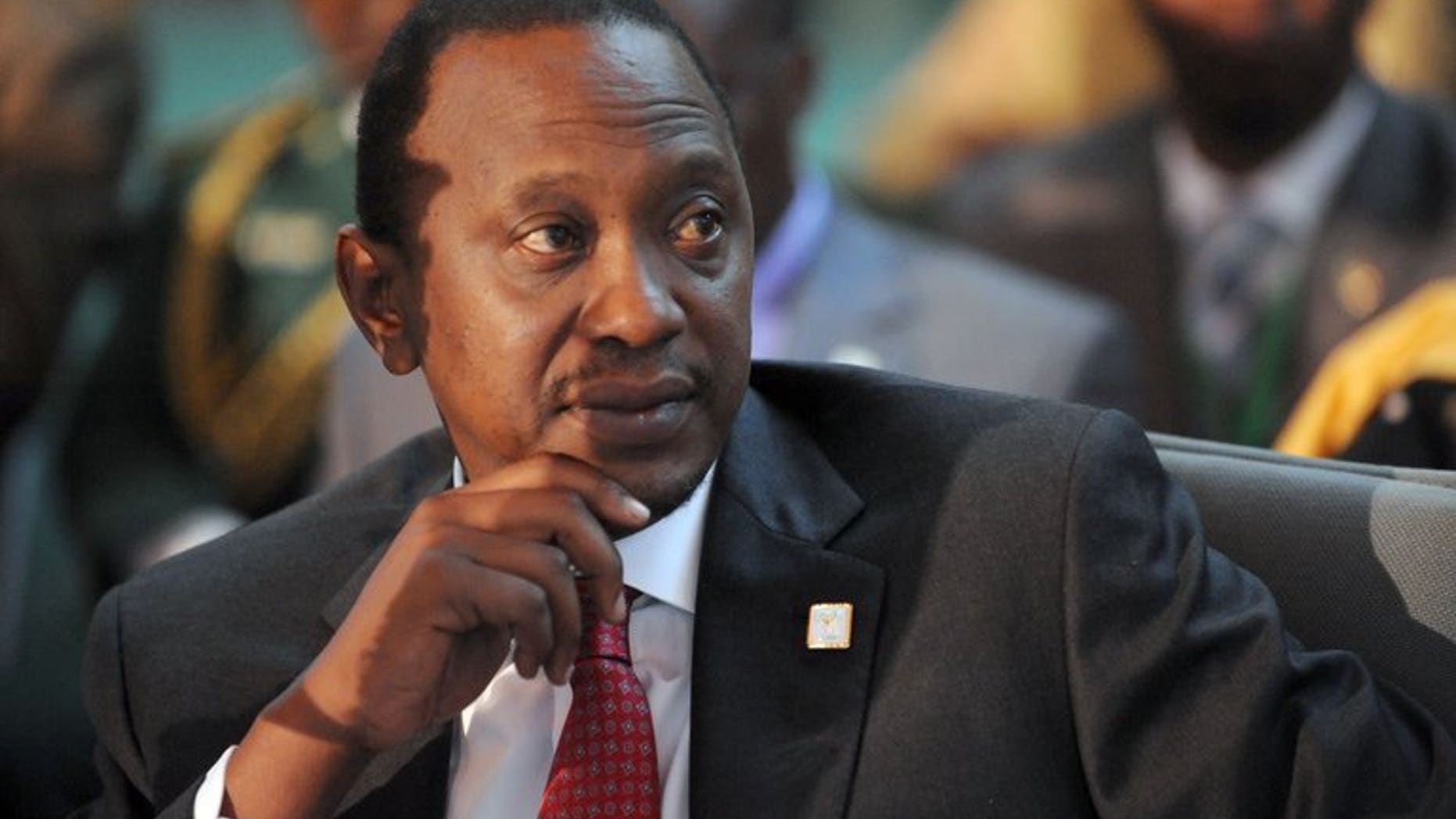 NAIROBI (AFP) – Kenyan President Uhuru Kenyatta said Sunday a nephew and his fiancee were among the 59 people confirmed killed in an ongoing siege in an upmarket shopping mall by Somali militants.
"I feel the pain of every life we have lost, and share your grief at our nation's loss," Kenyatta said, calling his killed relatives "young, lovely people I personally knew and loved."
Somalia's Al Qaeda-inspired Shebab rebels have said the carnage at the shopping complex was in retaliation for Kenya's military intervention in Somalia, where African Union troops are battling the Islamists.
"They shall not get away with their despicable and beastly acts," Kenyatta said in an emotional speech to the nation.
"We will punish the masterminds swiftly and indeed very painfully."
More than 1,000 people have been rescued from the mall, but between 10 to 15 attackers -- reportedly including both men and women -- remain in the building "as well as many unarmed, badly shaken, innocent civilians", Kenyatta added.