Kenyan police accused of executing 3 women after attack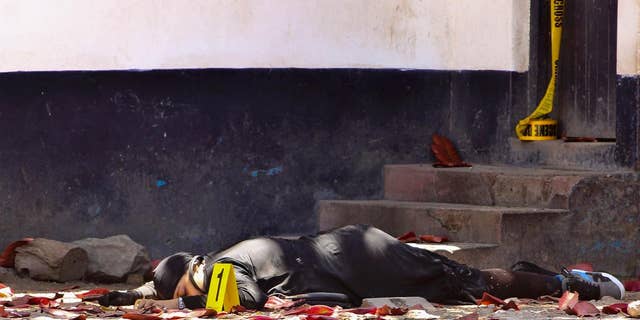 NAIROBI, Kenya – Human rights activists are accusing Kenyan police of executing three women who allegedly attacked a police station after pledging allegiance to the Islamic State group.
In one video posted on social media by a human rights activist, two of the women can be seen sprawled on the ground with severe burns on their bodies. A man with a rifle opens fire at them.
Another video posted online shows a woman burnt and lying on her back while being questioned about the attack.
Activist al-Amin Kimathi demanded Friday that the police officers responsible for the executions be prosecuted.
Police said they killed the three women on Sept. 11 after they attacked the police station in Mombasa with a petrol bomb and knife. Police said the women had pledged allegiance to IS.