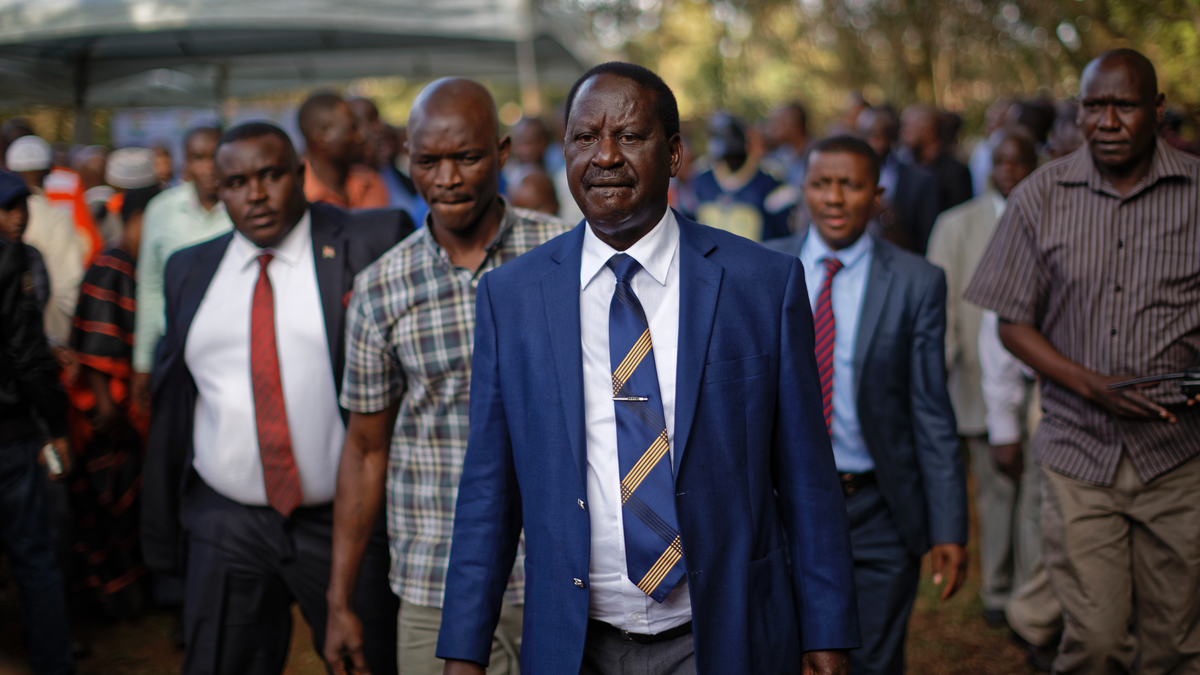 NAIROBI, Kenya – Kenyan ruling party lawmakers are appealing for calm amid ethnic tensions in a rural area following last week's election, which was boycotted by the main opposition group.
The lawmakers on Wednesday noted reports that opposition supporters have blocked roads and hurled stones at vehicles around the border of Kisumu County, an opposition stronghold whose residents are mainly from the Luo ethnic group, and Kericho County, a Kalenjin area that supports the government.
Hillary Kosgei, a Kalenjin lawmaker from Kericho, is condemning the unrest as a "direct invitation to violence" between the factions.
Police say a Luo man was hacked to death in the area last week.
President Uhuru Kenyatta was declared the winner of the Oct. 26 election by an overwhelming margin after opposition leader Raila Odinga refused to participate.