Kenya court hears petitions against Kenyatta's re-election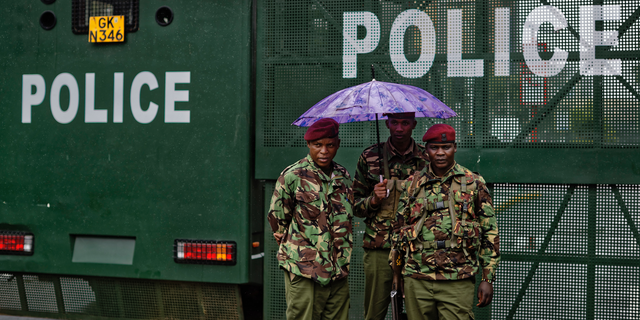 NAIROBI, Kenya – Kenya's Supreme Court justices are listening to arguments from two petitions seeking to overturn President Uhuru Kenyatta's re-election in last month's repeat poll.
The court made history when it nullified Kenyatta's re-election in August, citing irregularities and illegalities, and ordered a new vote. Opposition leader Raila Odinga boycotted the repeat election, saying electoral reforms had not been made.
Lawyer Benjamin Musyoki, representing politician and petitioner Harun Mwau, argued Wednesday that the electoral commission went against the constitution in failing to ensure that fresh nominations for candidates were held before the Oct 26 repeat election.