Jury Finds Casey Anthony Not Guilty of Homicide and Child Abuse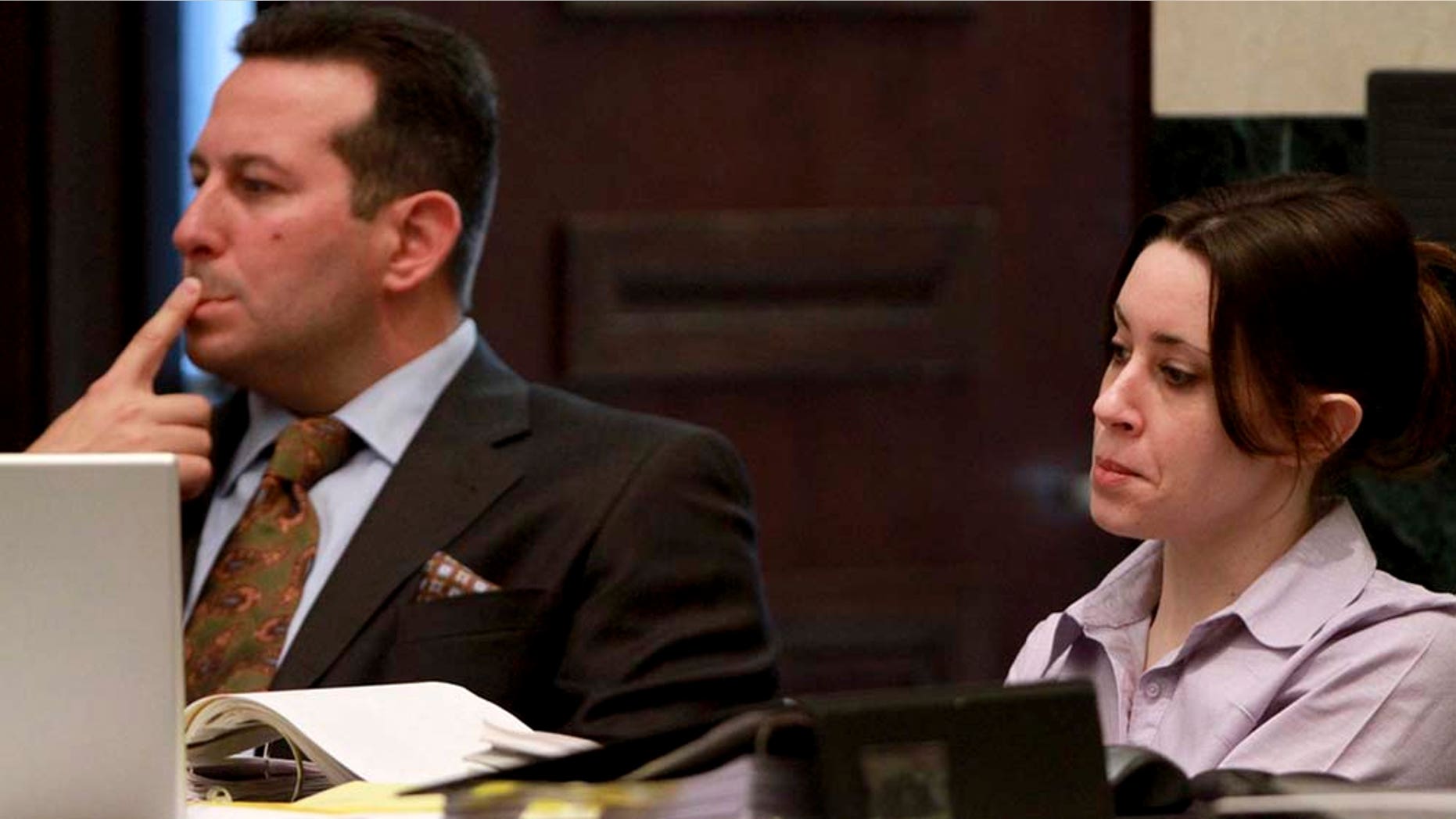 Casey Anthony, the 25-year-old Florida mom charged with killing her 2-year-old daughter, Casey, and whose riveting trial drew national attention, was found not guilty of first-degree murder, manslaughter and aggravated child abuse.
The seven-woman, five-man jury found Anthony guilty of four lesser charges of lying to the police.
The sequestered jury took two days – and less than 11 hours – to determine her fate.
The reading of the verdict unleased a wave of emotion -- particularly from Anthony, who quietly sobbed while it was read, and hugged Báez repeatedly afterward.
"While we are happy for Casey, there are no winners in this case," said defense attorney José Báez in a news conference after the verdict. "Caylee has passed on far, far too soon.
"What my driving force has been for the last three years was to make sure there was justice for Casey and Caylee," he added. "Casey did not murder Caylee -- it's that simple."
The long-awaited decision ended the latest chapter of the six-week, explosive trial that centered around an adorable toddler whose pictures were plastered on newspapers and flashed across television screens for years.
Anthony, prosecutors maintained throughout, killed Caylee to free herself of motherhood and lead a life of partying.
Báez and his defense team, meanwhile, said the little girl drowned in a pool and the family panicked. Casey's father, George, a former police officer, Báez argued, covered up the accident to make it look like a homicide.
The "accident...snowballed out of control," Báez said during the trial.
George Anthony has denied those allegations.
Prosecutors, meanwhile, said the defense's assertions were "absurd."
"Nothing has been presented to you to make that any less absurd," said prosecutor Jeff Ashton.
When the verdict was announced, prosecutors sat solemnly in their seats, looking stunned. Prosecutor Jeff Ashton shook his head slightly from side to side in apparent disbelief. Across the room, Anthony's father wiped tears from his eyes. Without speaking to Casey, he and his wife left the courtroom escorted by police as the judge thanked the jury.
Caylee Anthony died three years ago, her decomposing body found in a wooded area near the Anthony home.
Prosecutors believe Casey Anthony used duct tape to suffocate her daughter.
The Associated Press contributed to this article.
Follow us on twitter.com/foxnewslatino
Like us at facebook.com/foxnewslatino