Juego "Jose comes to USA" invita a jugar con la vida de un inmigrante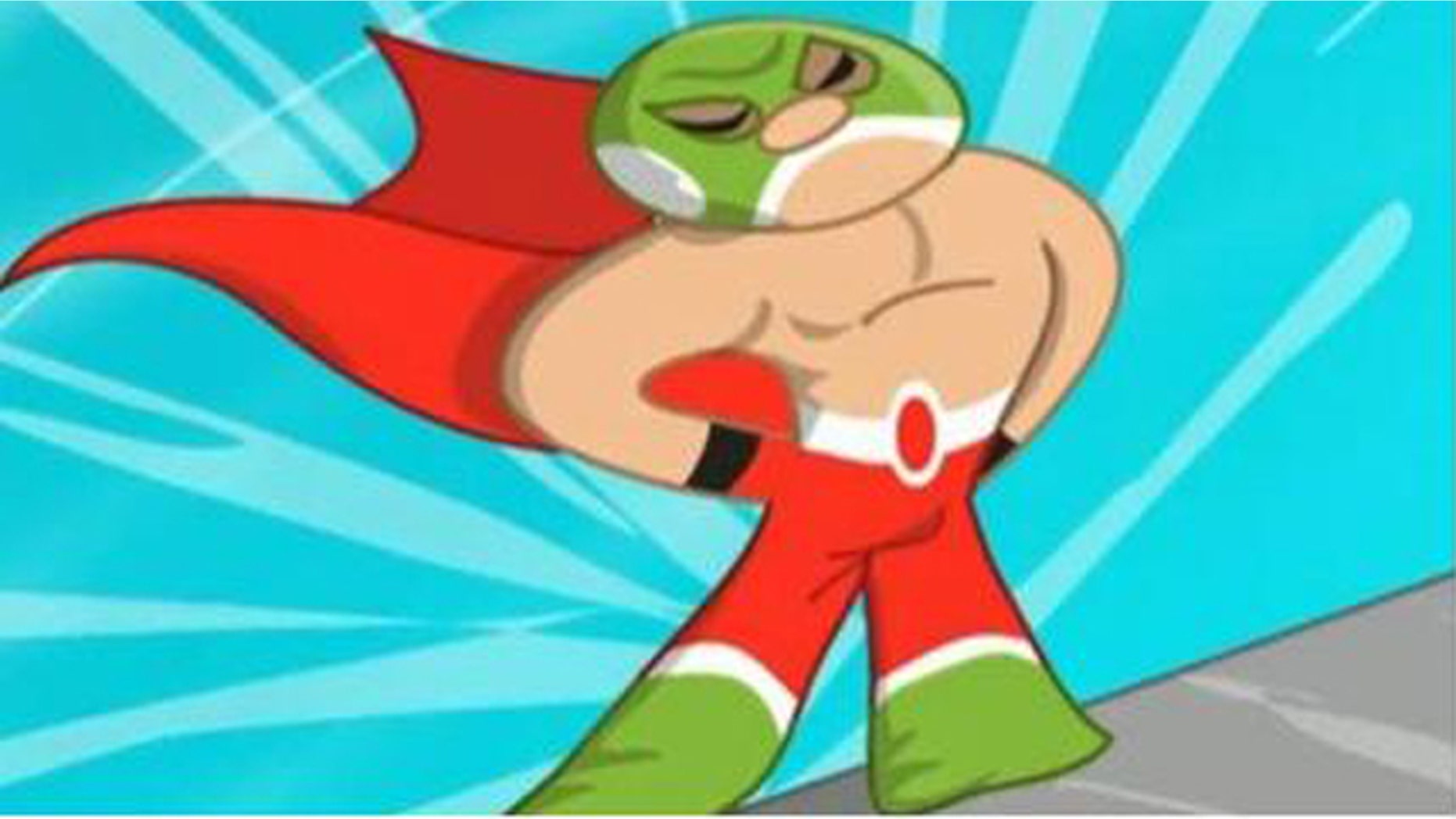 Desconozco si Venevisión Internacional ignora que la Oficina de Aduanas y Protección Fronteriza anunció que en el año fiscal 2009 encontraron 417 cadáveres de inmigrantes, o sí simplemente no consideró de mal gusto introducir al mercado "Jose comes to USA" o José viene a EE.UU.", un juego móvil que invita a uno a que se divierta con el éxodo de vida o muerte de un inmigrante que intenta cruzar la frontera de México con Estados Unidos.
En un comunicado de prensa, Manuel Pérez, vicepresidente de Venevisión, la compañía que actualmente entretiene a hispanohablantes con la producción "Eva Luna" presumió: "Somos pioneros en la creación de aplicaciones de juegos dirigidos al mercado hispano de los Estados Unidos, brindando entretenimiento para toda la familia a través de sus dispositivos móviles".
Está por verse si encontrarán familias latinas dispuestas a deleitarse en "jugar" a cruzar la frontera.
En el nuevo juego móvil "José viene a EE.UU.", tenemos la oportunidad de dirigir la jornada migratoria de un joven mexicano enamorado de una rubia que conoció en el ficticio 'gringaslindas.com'. Sin embargo, José no es un inmigrante cualquiera. Mientras la mayoría de indocumentados emprenden la jornada cargando solo agua y las frágiles esperanzas de un presente libre de terror y de hambre o un futuro digno para ellos y sus familias, éste suertudo es un luchador, con máscara, capa y todo. (La capa es roja, la máscara verde). José se embarca en este viaje de vida o muerte por acompañar a Jenny al "prom", un baile ofrecido por su escuela. Jenny es la rubia de curvas llamativas que le robó el corazón.
Las últimas noticias de Inmigración
Para evitar que se piense que Venevisión está promoviendo la inmigración ilícita, los videos de promoción en YouTube especifican que el padre de Jenny es un bigotudo agente de inmigración. La premisa es que claro, el padre no le va permitir a José entrar al país para que este le dé serenata a su hija, así que el futuro del enamorado queda en las manos del jugador.
El camino a la tierra prometida de José, donde no fluye la miel, ni la leche, pero si rubias con curvas llamativas, consiste de tres niveles: El Rio, El Desierto y La Ciudad. El diseño de los paisajes me recordó las caricaturas del coyote y el correcaminos. Al igual que en esas caricaturas, los obstáculos que enfrenta el luchador a veces tienen sentido y a veces no. En el primer nivel, el rio, José le da cara enmascarada a caimanes, anguilas eléctricas y pirañas, entre otros. Después de sobrevivir el rio, José enfrenta a escorpiones, víboras venenosas, trampas para osos y polvaredas. Tal vez porque es un juego familiar, cuando cae en las garras de coyotes, estos tienen cuatro patas. José tampoco es víctima de insolación, deshidratación, o hipertermia, los agentes de muerte principales para inmigrantes sin capas.
En el comunicado ya mencionado Venevisión celebra este y otros juegos con premisas igualmente divertidas para familias latinas porque "apuntan al hispano de segunda y tercera generación que prefieren consumir contenido en inglés, pero relacionados a su cultura latina". Los millones de indocumentados que arriesgaron sus vidas por darles una oportunidad a esas segundas y terceras generaciones seguramente estarán muy contentos de que Venevisión les brinde a sus hijos la oportunidad de vivir lo divertido que es cruzar la frontera.
"Jose comes to the USA" está disponible en i tunes bajo la categoría ¿la adivina? "aventura". El juego móvil es compatibles con iPhones,iPod Touch, y el iPad.
Según el reporte publicado en mayo del 2010 por Stuart Anderson del centro de estudios National Foundation for American Policy, desde 1998 más de 4000 hombres, mujeres, y niños han muerto tratando de cruzar la frontera de México con los Estados Unidos.
?Quién quiere jugar?