Journalist close to opposition detained in Bangladesh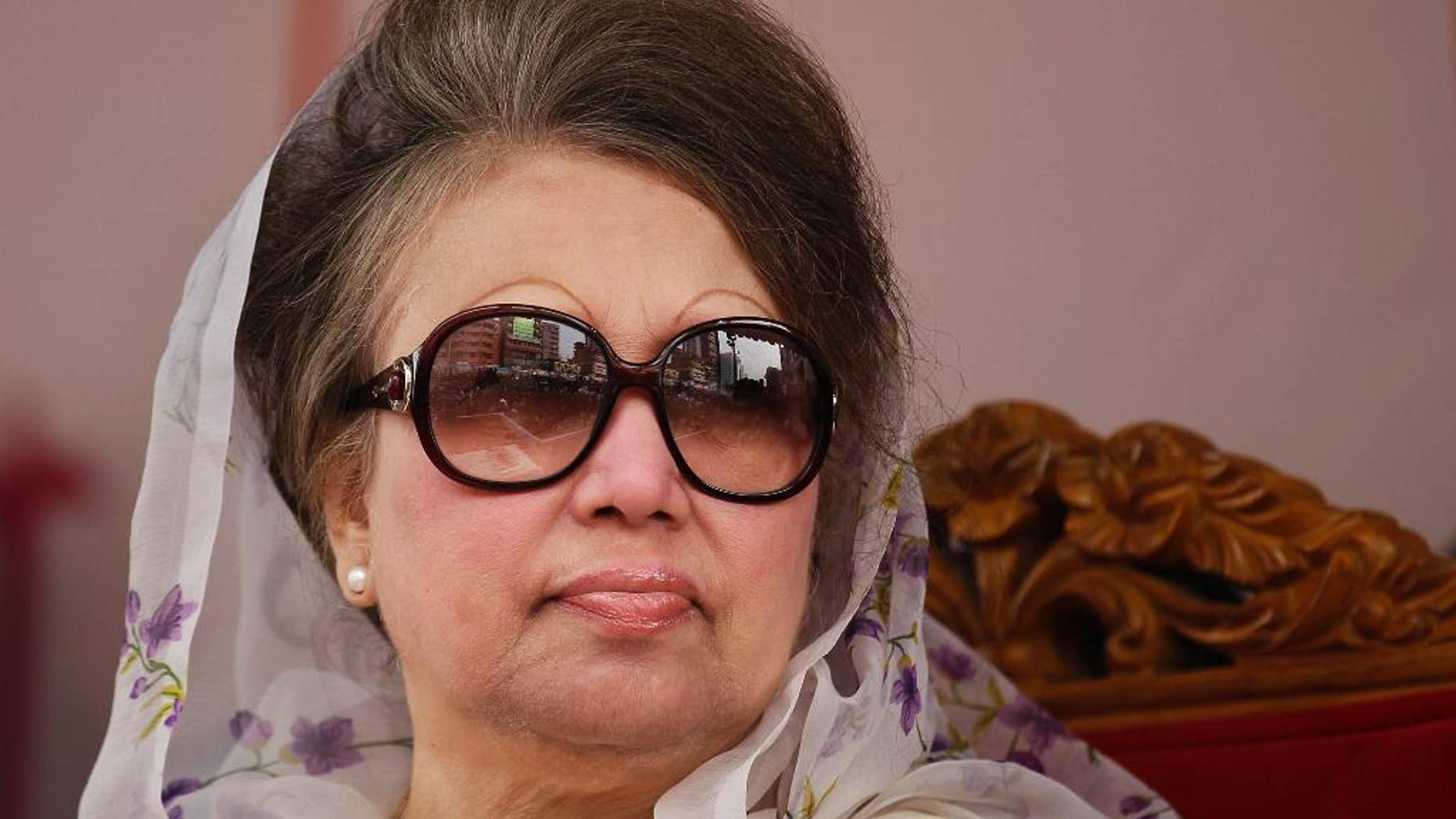 DHAKA, Bangladesh – Police in Bangladesh are questioning a prominent journalist and close aide of opposition leader and ex-Prime Minister Khaleda Zia for his alleged role in a conspiracy to kidnap the only son of the current prime minister.
Shafik Rehman, head of tthe Foreign Affairs Committee of Zia's Bangladesh Nationalist Party, has been sent to police detention Saturday for five days after a court in Dhaka approved his interrogation about the plot to kidnap Prime Minister Sheikh Hasina's son, Sajeeb Wazed Joy.
Rehman, who also holds a British passport, was picked up in a raid at his home. His wife Taleya Rehman said the detectives initially posed as journalists before identifying themselves.