Jordanian lawmakers decry Israel's arrest of Palestinian cleric, demand ambassador be expelled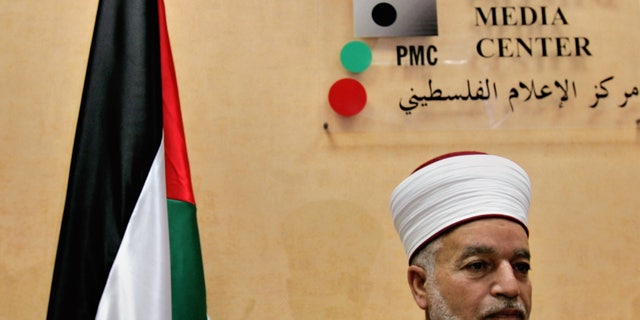 AMMAN, Jordan – Jordanian lawmakers have denounced Israel's arrest of a top Palestinian cleric and in a symbolic gesture, voted that the Israeli ambassador to the kingdom be expelled.
Although Wednesday's vote in the 150-seat chamber in Amman is not binding to the Jordanian government, it underlines frustration in the kingdom over Israeli policies toward the Palestinians.
The Jordanian legislators also demanded that the kingdom's envoy be recalled from Tel Aviv and started drafting a recommendation that the government annul the 1994 Jordanian-Israeli peace treaty.
The session came after Israeli police earlier in the day detained Mohammed Hussein, the mufti of Jerusalem, for questioning over disturbances at a disputed holy site.
Jordan's Prime Minister Abdullah Ensour later said he would formally protest the Israeli action. There was no immediate comment from Israel.