Jordan, China in $2.5 bn deal for oil-shale plant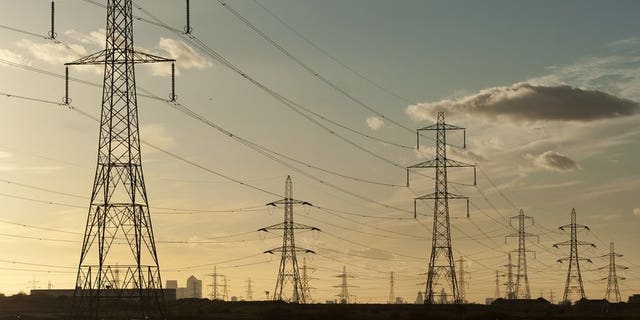 AMMAN (AFP) – Jordan and China have inked a memorandum of understanding to build a $2.5 billion (1.8 billion euros) oil shale-fired power plant in the kingdom to produce 900 megawatts of electricity, media said Thursday.
Under the agreement, signed Wednesday in Beijing during a visit of King Abdullah II, a consortium of China's Shandong Electric Power Construction Corporation (SEPCO III) and HTJ Group as well as Jordan's Al-Lajjun Oil Shale Company will build the power station in the southern city of Karak.
"Jordan has 31 billion tonnes of oil shale, the world's fourth largest reserves," state-run Petra news agency quoted Minister of Trade, Industry, and Supply Hatem Halawani as saying.
Under a sperate deal, a consortium of the China International Water and Electric Corporation and Xinjiang Goldwind Science and Technology Company, will design, build and operate a wind-powered 300-megawatt plant in the kingdom, Petra said without giving further details.
Jordan imports 95 percent of its energy needs as the desert kingdom of 6.8 million people has few natural resources.
Amman is seeking to develop nuclear technology to meet its growing energy requirements.