Job seekers protest in energy-rich Algeria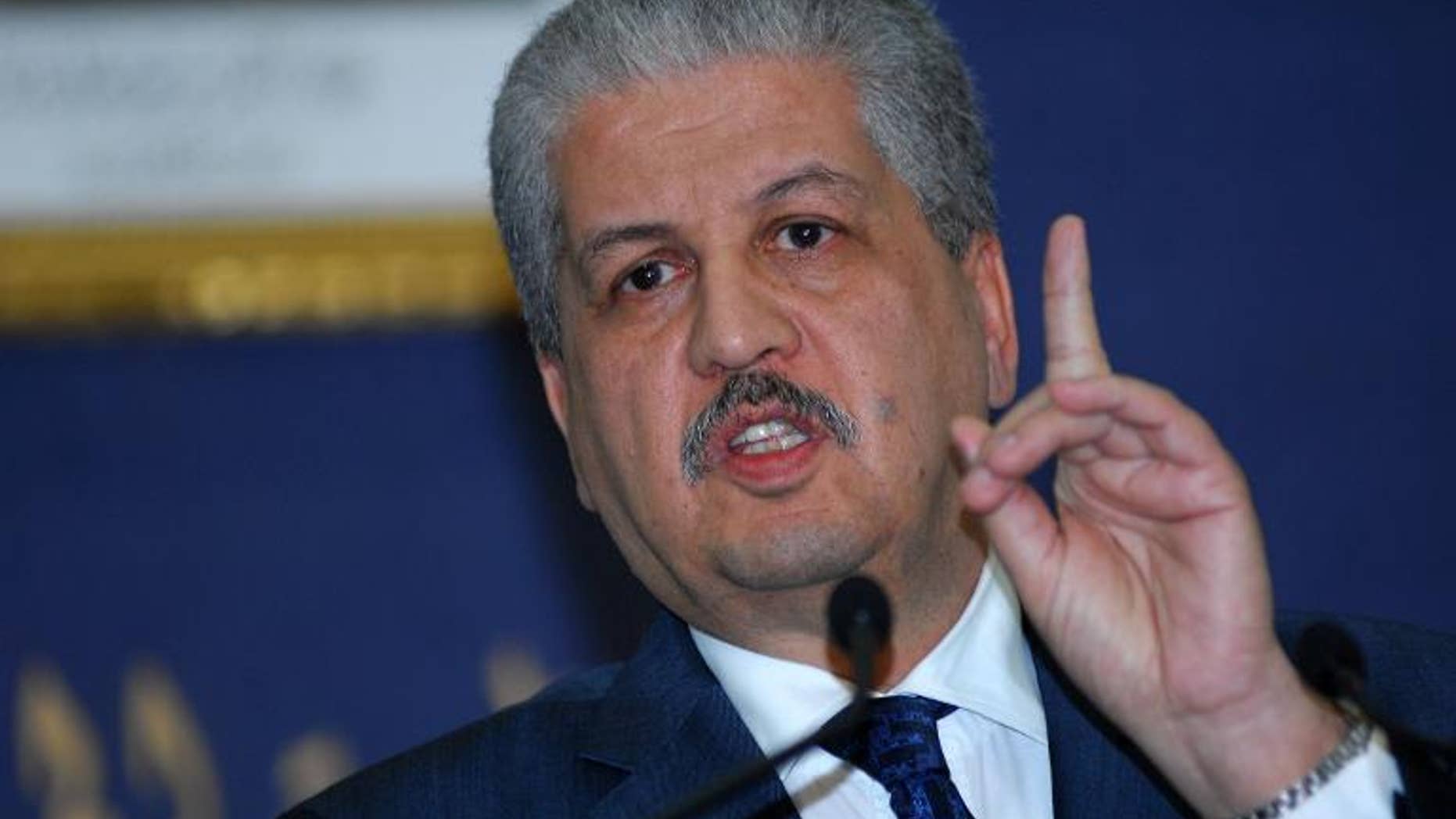 Algiers (AFP) – Algerians demanding work protested across the energy-rich North African nation on Saturday as organisers vowed more days of "rage".
Despite its vast hydrocarbon wealth, Algeria is plagued by high unemployment affecting 21.5 percent of those under 35, according to state and International Monetary Fund estimates.
Saturday's protests were held in 25 cities, including a small demonstration in Algiers where four people were arrested, the CNDDC group which defends the rights of the jobless said.
Its spokesman Tahar Belabes told AFP from the southern oil city of Ouargla that hundreds of job-seekers protested there, near the country's most important oilfield, in what the CNDDC called a "day of rage".
It threatened more protests to press protesters' demands, including "blocking roads and shutting key installations and oil wells which have become a calamity rather than a blessing".
Nationwide unemployment stands at 10 percent in Algeria, a country also plagued with poor housing and inadequate water supplies.
The situation is worst in the south, an underdeveloped but hydrocarbons-rich region flooded by job seekers from the north.
In March, thousands of people protested in Ouargla, around 65 kilometres (40 miles) from the giant Hassi Messaoud oilfield, to demand jobs.
Earlier this year Prime Minister Abdelmalek Sellal urged companies in the south to ensure that local residents were given priority for jobs in the region.
Belabes told AFP that the premier's instructions have been ignored, adding: "We want something concrete, not decisions on paper."