Jersey Shore real estate sign washes up in France years after Hurricane Sandy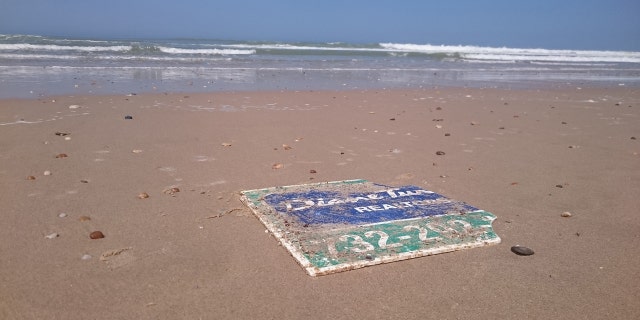 NEWYou can now listen to Fox News articles!
A New Jersey-based real estate agency is now touting itself as a "global" company after one of its signs, blown away during Hurricane Sandy in 2012, was found on the shores of France.
The saga began when a man named Hannes Frank, from Bordeaux, France, reached out to the New Jersey company -- Diane Turton, Realtors in Point Pleasant -- after finding a damaged Turton sign during a beach walk.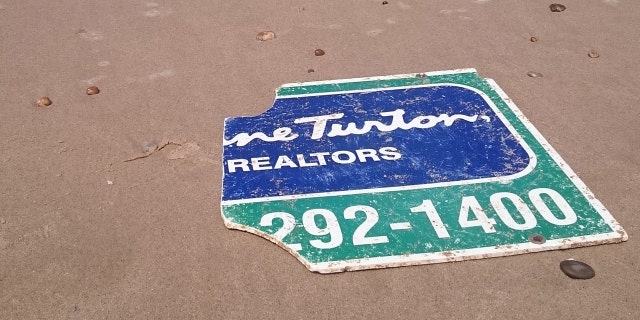 The company has confirmed that this is its sign, from a waterfront listing well over half a decade ago, marketing director Perry Beneduce told Fox News.
The home survived the powerful storm's destruction, but the sign was washed out into the Atlantic Ocean. In all, it appears to have floated across 3,700 miles in the years since.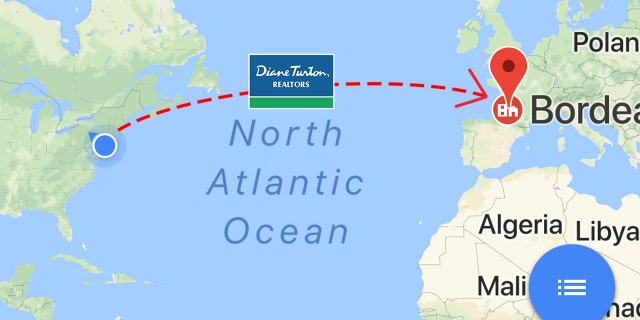 The agency posted the strange story, along with photos, on its Facebook page, where its been shared more than 300 times.
"Having our signage wash up in France on the beach truly proves that Diane Turton, Realtors is a global real estate company," the agency boasted.