Jealous husband poses as sultry woman on Facebook to seduce, kill wife's lover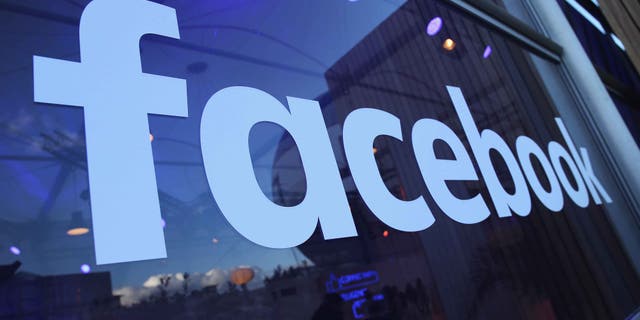 NEWYou can now listen to Fox News articles!
Internet crime seems to have reached a whole new level in Argentina, where it took authorities more than a year to disentangle a web of lies that turned an ordinary businessman into an alleged cold-blooded killer.
Police in San Luis, a province of Buenos Aires, say Ricardo Ariel González created a fake online persona – a stunning female blonde – after he found out his wife, a police officer, was cheating on him with a fellow officer. For weeks, police say, he poked the wife's alleged lover and lured him with sexy pictures – until he finally got what he wanted: a date, and an opportunity to kill him.
The man's body was found inside his parked but running car on a dark corner outside Buenos Aires. Five 9 mm bullets were found in his body, the autopsy showed.
According to Clarin newspaper, the murder took place on June 27, 2015 — exactly 87 days after Gonzalez allegedly created a Facebook page pretending to be Carla Perez.
Carla Perez was a fake stunner who for months kept reaching out to the lover, Roberto Gilberto Dominguez, to seduce him.
Investigators say Gonzalez's planned the murder for at least three months. Both his wife and the now deceased lover had graduated from the same class at the police academy.
It was old-fashioned style detective work that eventually led detectives to the alleged killer.
After establishing the victim had no known enemies, detectives focused on his personal life and found out that the day of his murder he had a date set with the Facebook beauty. Then, red flags were raised when they found out that the woman's account had been deleted a day after the killing.
As the investigation moved forward, detectives got a warrant to seize Gonzalez's computer and were able to confirm that the fake Carla Perez's profile had been created from his computer.
Gonzalez was arrested on Aug. 22 and remains in jail pending his trial. He has pleaded not guilty.
Investigators said the case took an unusually long time to solve because it involved getting access and permissions from Facebook.
"We had to do programming work that required special permits from overseas, but enough has been found to keep in jail until his trial," said Judge Mirtha Ucelay, who is overseeing the case.