Jasmen Gonzalez Update: Family Friend Jose Sifuentes Charged with Murder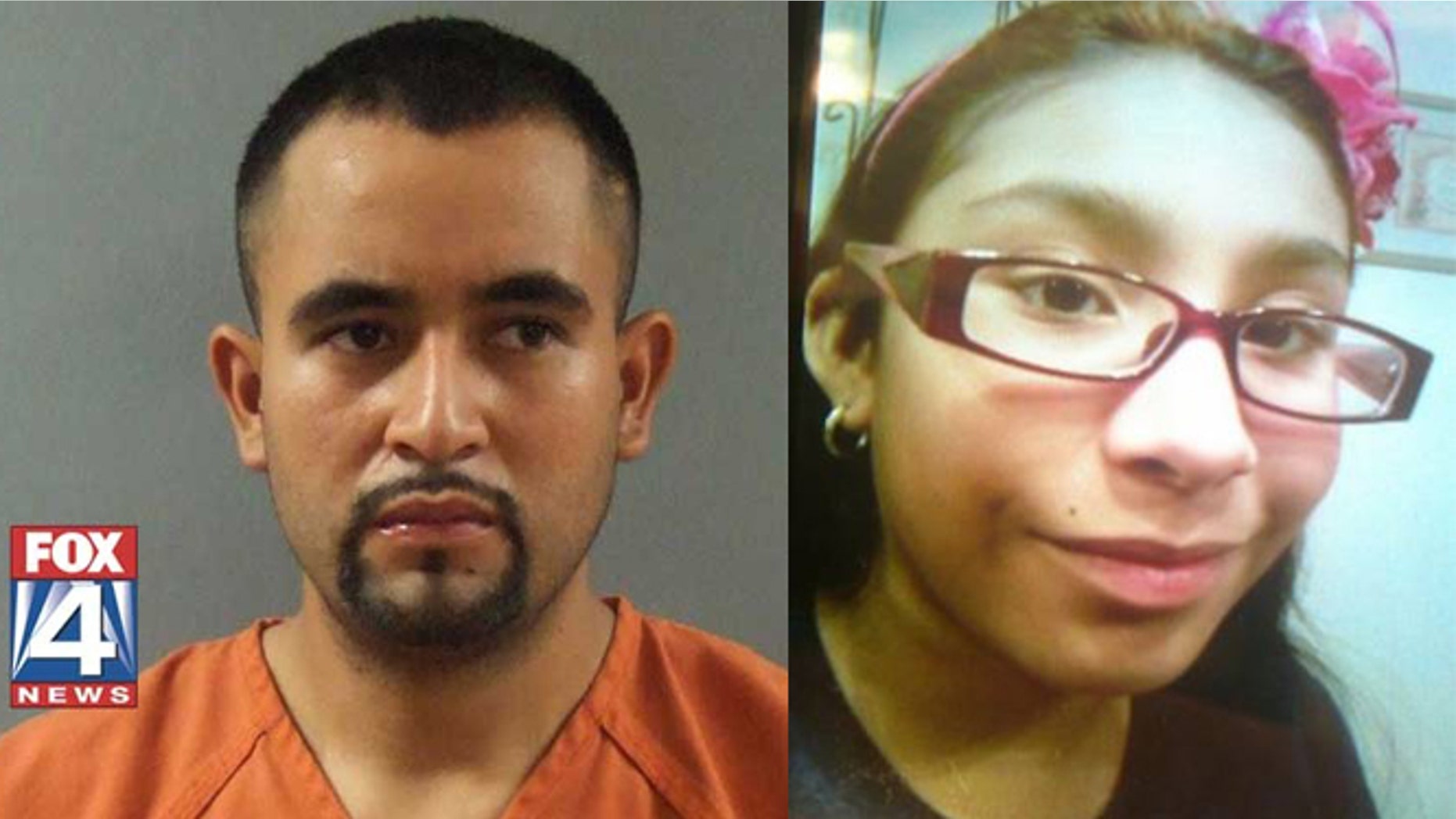 CARROLLTON, Texas – Carrollton police on Tuesday charged a family friend with the murder of 10-year-old Jasmen Gonzalez, whose body was found Sunday afternoon.
Police moved 23-year-old Jose Consepcion Sifuentes from their jail, where he was being kept on an immigration hold, to Lew Sterrett Justice Center in downtown Dallas on Tuesday morning.
Sifuentes was charged with the girl's murder after incriminating evidence was found in his vehicle and apartment.
According to a search warrant affidavit, police retrieved a knife with a black handle, yellow rubber gloves, hair, half of a golden charm, and samples of suspected human blood.
Tests are still being conducted on the items recovered.
Jasmen and her parents were visiting North Texas from Oklahoma City. About a dozen people, including Sifuentes, attended a party Saturday at the apartment on Walnut Street where the family was staying.
Jasmen was reported missing just before midnight. Several attendees remembered Sifuentes also disappeared for short amount of time during the evening.
Jasmen's body was discovered Sunday afternoon only a few blocks away. The medical examiner determined she died of a stab wound to her chest, and according to a police report there was evidence that she had been sexually assaulted.
Monday night, friends and neighbors in the Carrollton area held a candlelight vigil in memory of the girl.
Others who knew Sifuentes were shocked and stunned that he may be linked to the crime.
"I just want to say that he is a nice person," said one woman who did not want to be identified. "I see him a couple of times and I never think he is a bad person."
Read more on myFOXdfw.com:
Follow us on twitter.com/foxnewslatino
Like us at facebook.com/foxnewslatino