Japanese prime minister to visit controversial war shrine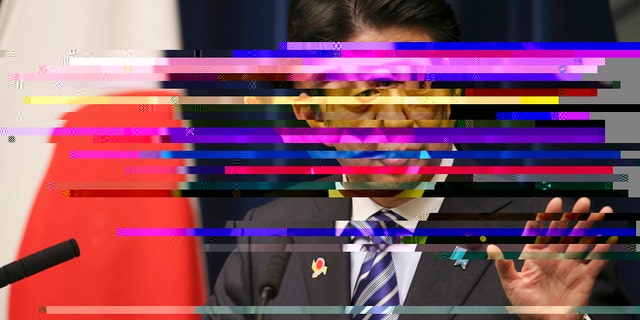 TOKYO – Japanese Prime Minister Shinzo Abe will visit the Yasukuni war shrine Thursday in a move sure to infuriate China and South Korea.
Japanese media reported that Abe will visit the shrine that honors the war dead including convicted war criminals.
The visit comes on the first anniversary of Abe's taking office as prime minister.
It will be the first visit by a sitting prime minister since Prime Minister Junichiro Koizumi visited the shrine to mark the end of World War II in 2006.