Jamaican police need help in search for 2 American cruise ship passengers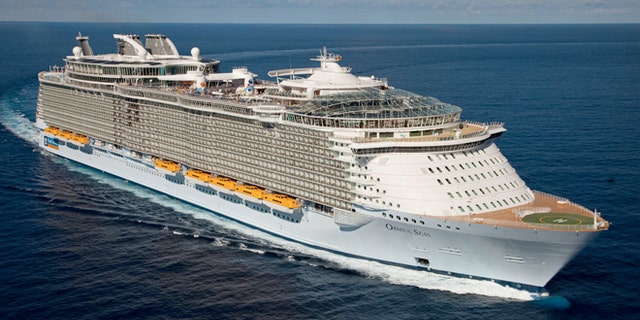 Police asked for help Thursday in their search for two American cruise ship passengers who asked to disembark in Jamaica and disappeared.
Hayden Gerson, 33, and Alisha Frank, 32, got off Royal Caribbean's Oasis of the Seas in Trelawny Tuesday morning to take a day trip to Montego Bay, St. James, according to local media reports, but nobody has reported seeing them since.
Gerson and Frank were last seen at the Falmouth Pier.
Police said Frank wore a red short skirt and red open-back blouse while Gerson had light-colored shorts and a grey shirt on. They did not give any other details.
The couple's disappearance came one week after a cruise ship left a couple stranded in the Bahamas while it sailed off with their children on board, New York Post reports.
The Norwegian Cruise Line vessel left the unidentified woman and her husband behind on Thursday after the woman did not return for the "widely communicated scheduled all aboard time of 5:30 p.m," the cruise line said. The husband, who was on board with their children waiting for her, then left them with other family members to search for her.
Cruise company executives said they offered the couple travel and lodging assistance, and arrangements have been made for them to reunite with their children.