Jamaican drug lord sentenced in NY to 23 years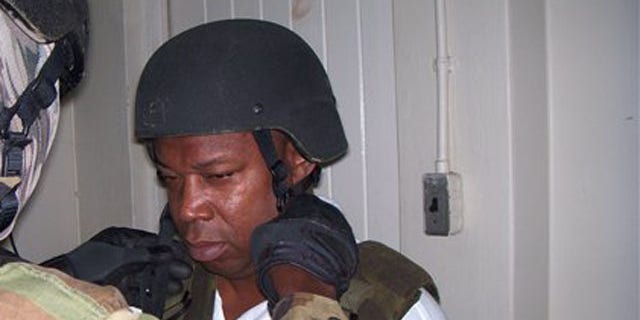 NEW YORK – A notorious Jamaican drug lord who pleaded guilty in New York to drug and gun trafficking charges has been sentenced to 23 years in prison.
That's the same prison term that federal prosecutors in Manhattan had sought for Christopher "Dudus" Coke.
Coke was captured in Jamaica in 2010 after a bloody siege of his stronghold in a slum west of Kingston left more than 70 dead.
Coke had written the judge to describe good deeds he did for slum-dwellers and to seek mercy. But several women abused by Coke's gang in Jamaica begged for a harsh punishment.
Prosecutors say Coke terrorized anyone who interfered with his drug operation.
Coke told the judge he deserved a break because he's a "good person."