Italian premier's own party to vote on whether to yank support for fragile government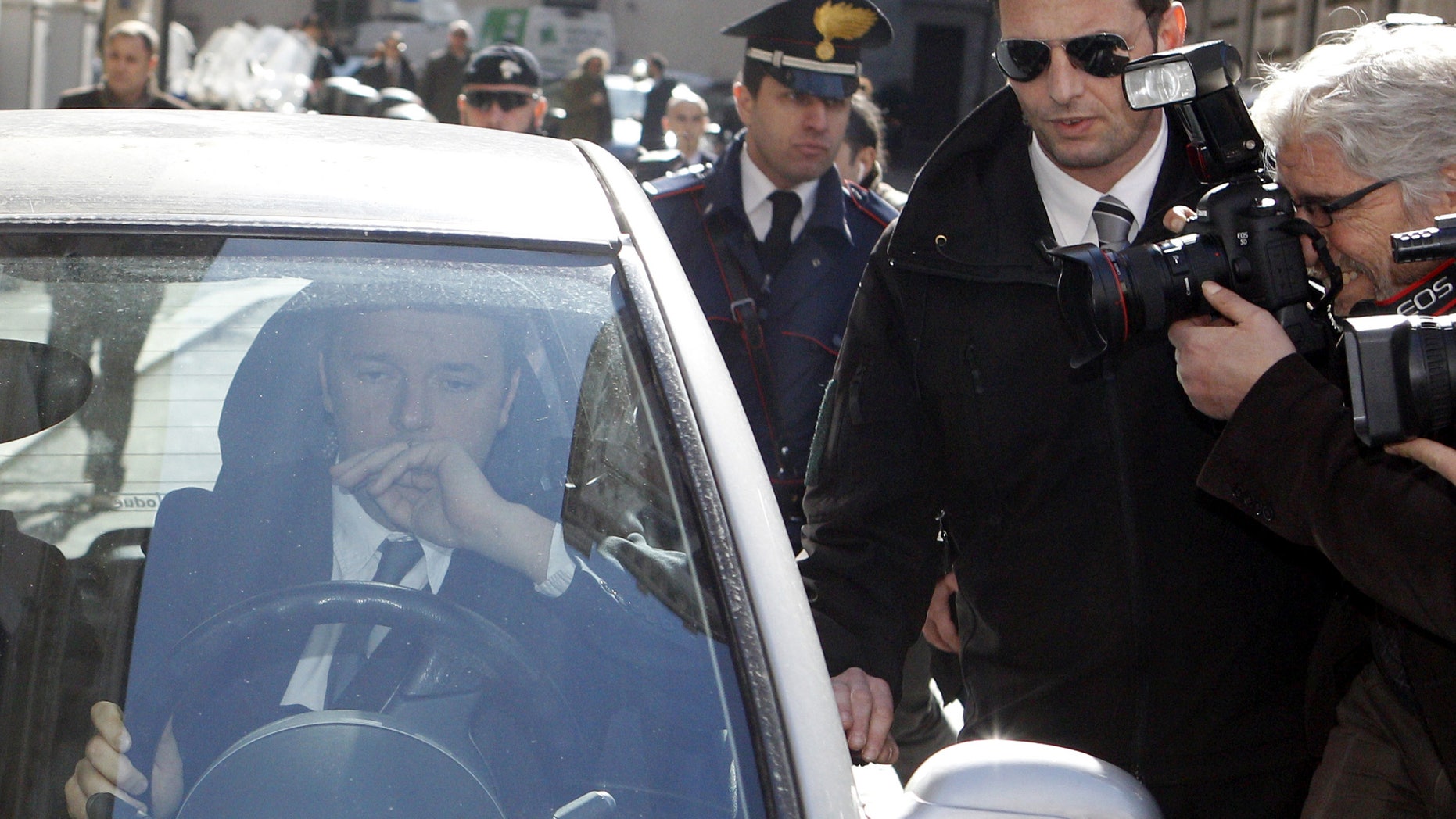 ROME – Italian Premier Enrico Letta is facing a challenge from within his own party to keep his job.
Florence Mayor Matteo Renzi, who heads the Democratic Party, has called a meeting for later Thursday that will decide whether the center-left party will yank its support from Letta's fragile cross-party government. Renzi has challenged Letta's leadership, accusing him of lack of action.
Letta made a pitch to hold on to power Wednesday, highlighting signs of economic relief since he took power 10 months ago.
Letta was tapped to run a government of long-time bitter rivals after elections last year failed to come up with a clear winner. He has already survived a challenge by former Premier Silvio Berlusconi, who backed down from a vote of no-confidence at the last minute last fall.