Italian Police Find Bullet in Letter to Berlusconi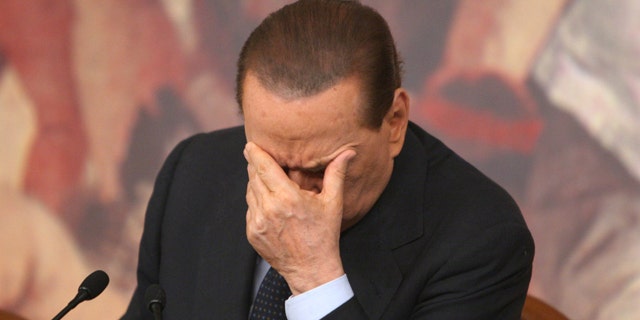 ROME – Italian police say they have intercepted an envelope containing a bullet addressed to Premier Silvio Berlusconi on the eve of regional elections in Italy.
Berlusconi was in Libya on Saturday to attend an Arab League summit.
Police in Milan also said that a letter bomb addressed to the Northern League, a government ally, exploded in a post office and slightly injured a postman. An anarchic group claimed responsibility.
Bruno Megale of Milan's anti-terror police said the group was protesting the government's crackdown on immigration. The same group planted a small device that was found half-exploded at Milan's Bocconi university last year.
Local balloting across Italy this weekend is seen as a test of popularity for Berlusconi.