Italian court ends corruption case vs Berlusconi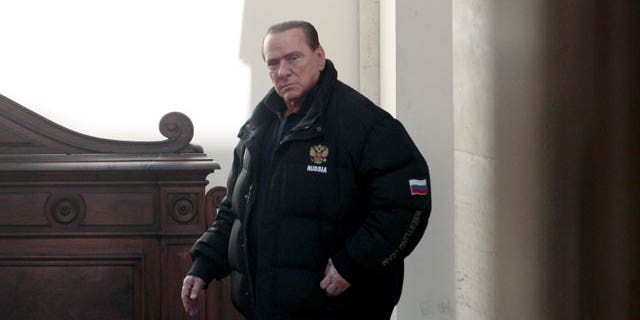 NEWYou can now listen to Fox News articles!
MILAN-- A Milan court has ruled that the statute of limitations has run out in a corruption case against Silvio Berlusconi, handing Italy's former prime minister another victory in a long string of judicial woes he has faced.
The billionaire media mogul wasn't in court Saturday afternoon when the court's three judges read out their verdict at the trial after about two hours of deliberation.
Berlusconi had denied any wrongdoing.
He was accused of paying a British lawyer David Mills $600,000 to lie during two 1990s trials to shield the politician and his Fininvest holding company from charges related to his business dealings.
Berlusconi's lawyers successfully argued that the case should be thrown out because the statute of limitation had run out.