Israeli opposition: Netanyahu 'blinked' on peace initiative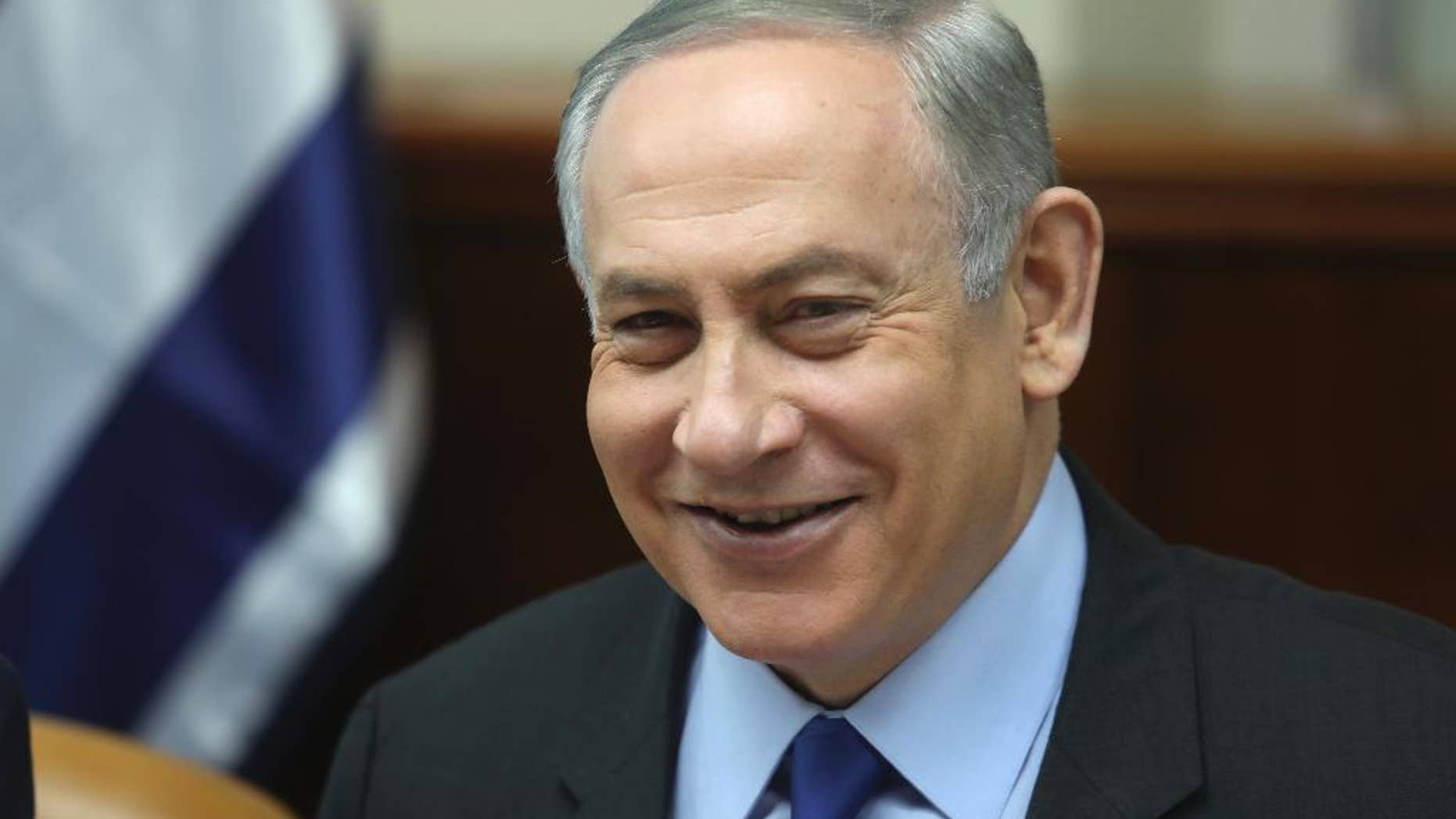 JERUSALEM – Israel's opposition leader says Prime Minister Benjamin Netanyahu was ready to freeze settlement construction in most of the West Bank but ultimately backed out for fear of losing his grip on power.
Isaac Herzog says he was willing to join Netanyahu's government based on a secret regional peace initiative brokered by then-U.S. Secretary of State John Kerry but that talks broke down when Netanyahu "blinked" under pressure from his hard-line allies. Herzog told Israel's Channel 10 TV Sunday night that the agreement "would have changed the face of the Middle East and the one who ran away at the end was Netanyahu."
Former American officials have confirmed an Israeli newspaper's report that Netanyahu turned down an offer that would have secured regional recognition of Israel as a Jewish state.