Israeli minister vows deadly Bulgaria bombing won't stop Israeli travel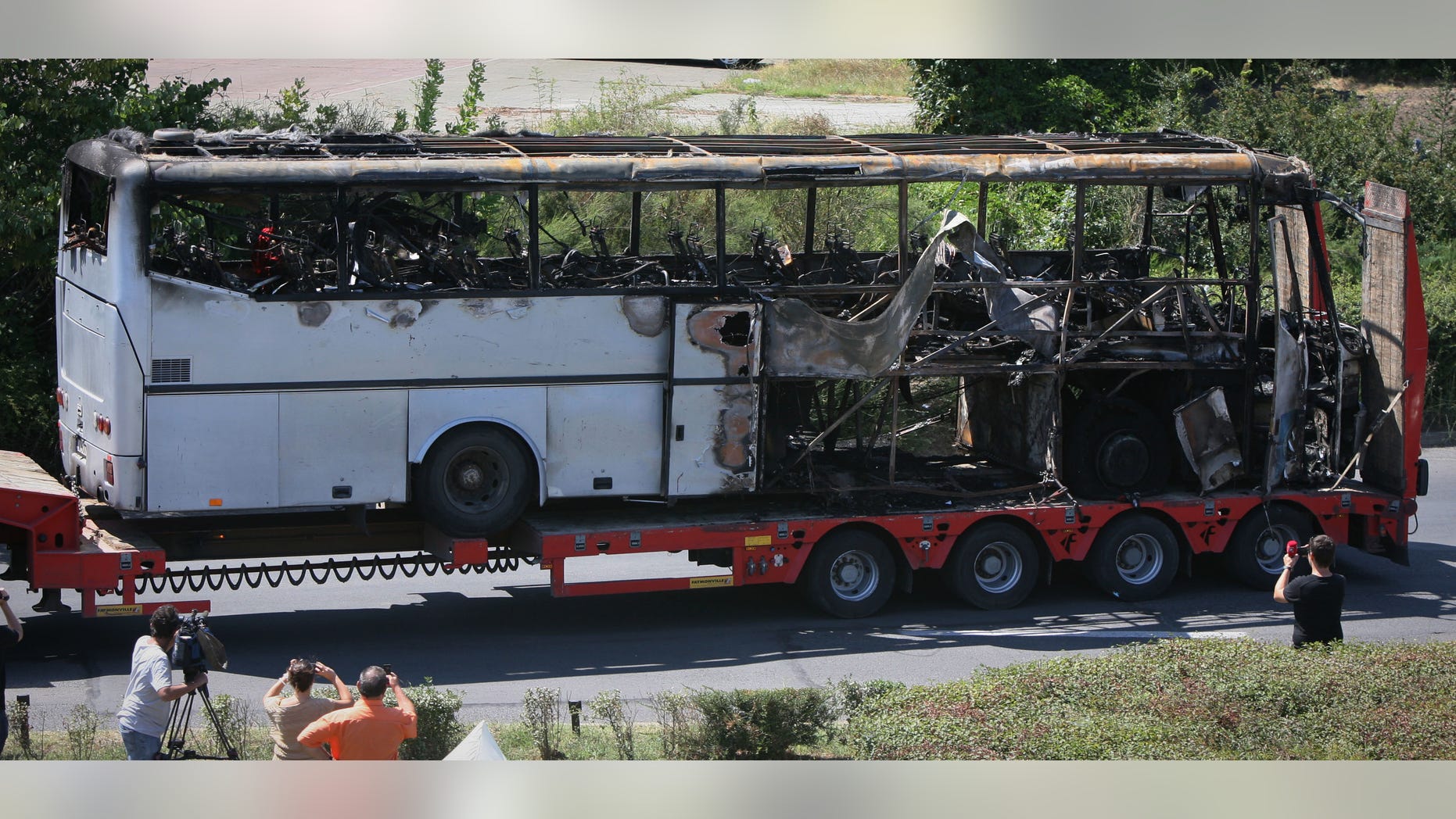 SOFIA, Bulgaria – An Israeli minister says the deadly bombing in a Bulgarian seaside resort will not stop Israelis from traveling wherever they wish.
Tourism Minister Stas Misezhnikov was visiting Bulgaria days after a suicide bomber killed five vacationing Israelis and a Bulgarian bus driver in the Black Sea resort town of Burgas.
Misezhnikov, who first met representatives of Bulgaria's Jewish community at the Sofia Synagogue on Monday, alleged the terrorist act was financed by Iran and organized by the Lebanese militant group Hezbollah.
He insisted Israelis "will not reward terrorism," and "will not react to it with fear."