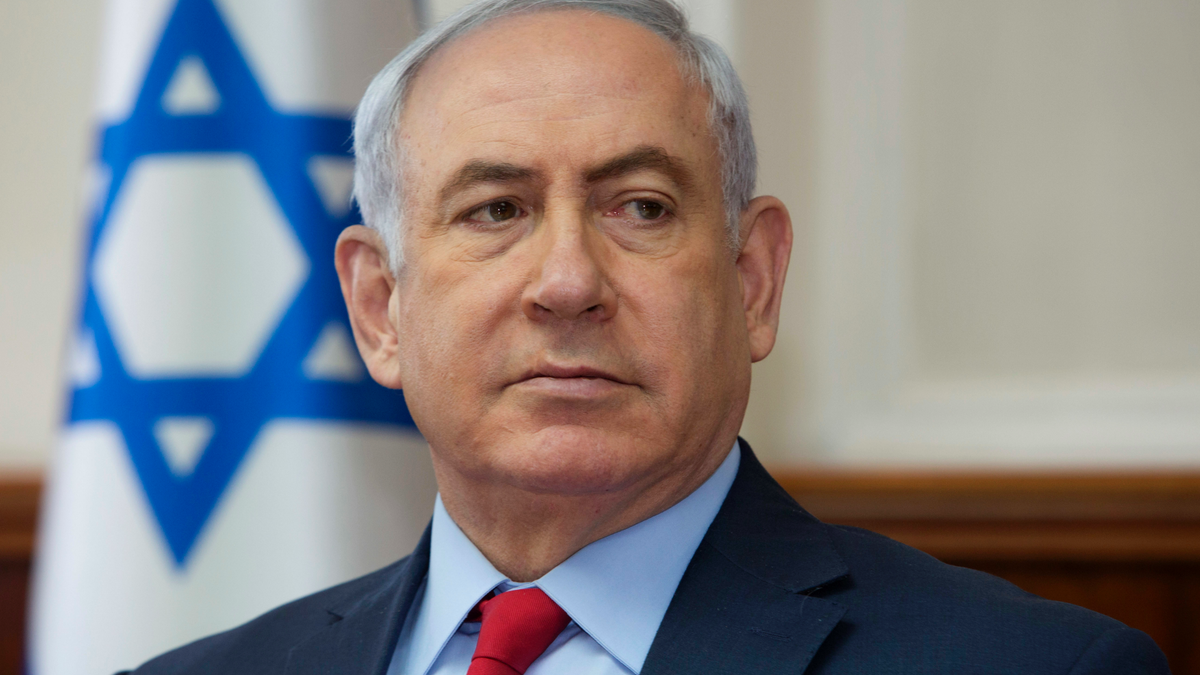 JERUSALEM – Israeli media are reporting that police have questioned Prime Minister Benjamin Netanyahu's closest associate over the country's purchase of German submarines.
Media identified Isaac Molho on Tuesday as the second prominent lawyer to be grilled this week on the case. He joins his law partner David Shimron, Netanyahu's personal attorney, who has long been linked to the affair.
Netanyahu is not a suspect in the case, but the investigation has engulfed his closest associates. It relates to a possible conflict of interest involving a $2 billion purchase of German submarines. Shimron, who is also Netanyahu's cousin, represented the German firm involved and is suspected of trading his influence in return for a hefty cut of the deal.
A former Cabinet minister and top former security officials have also been questioned.