Israeli leader skeptical about Iranian nuclear deal, urges world to take tougher stand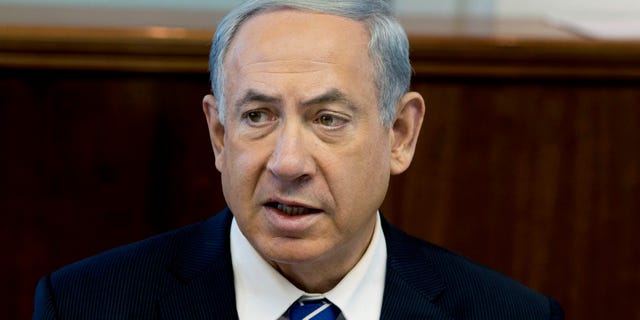 NEWYou can now listen to Fox News articles!
JERUSALEM – Israel's prime minister has expressed deep skepticism about the international community's preliminary nuclear deal with Iran and is urging the world to step up pressure as it begins negotiations on a final agreement.
Iran on Monday froze key aspects of its suspect nuclear program, while the U.S. and the European Union eased economic sanctions to put into effect the first-stage deal. The steps started a six-month window to negotiate a final accord that world powers say will ensure Iran cannot build a nuclear weapon.
Speaking to the Israeli parliament Monday, Prime Minister Benjamin Netanyahu said the agreement "does not prevent Iran from implementing its intentions of obtaining a nuclear weapon." He said the final agreement "must remove the Iranian nuclear train from the tracks."