Israeli Defense Minister reportedly says Kerry 'obsessed' with peace talks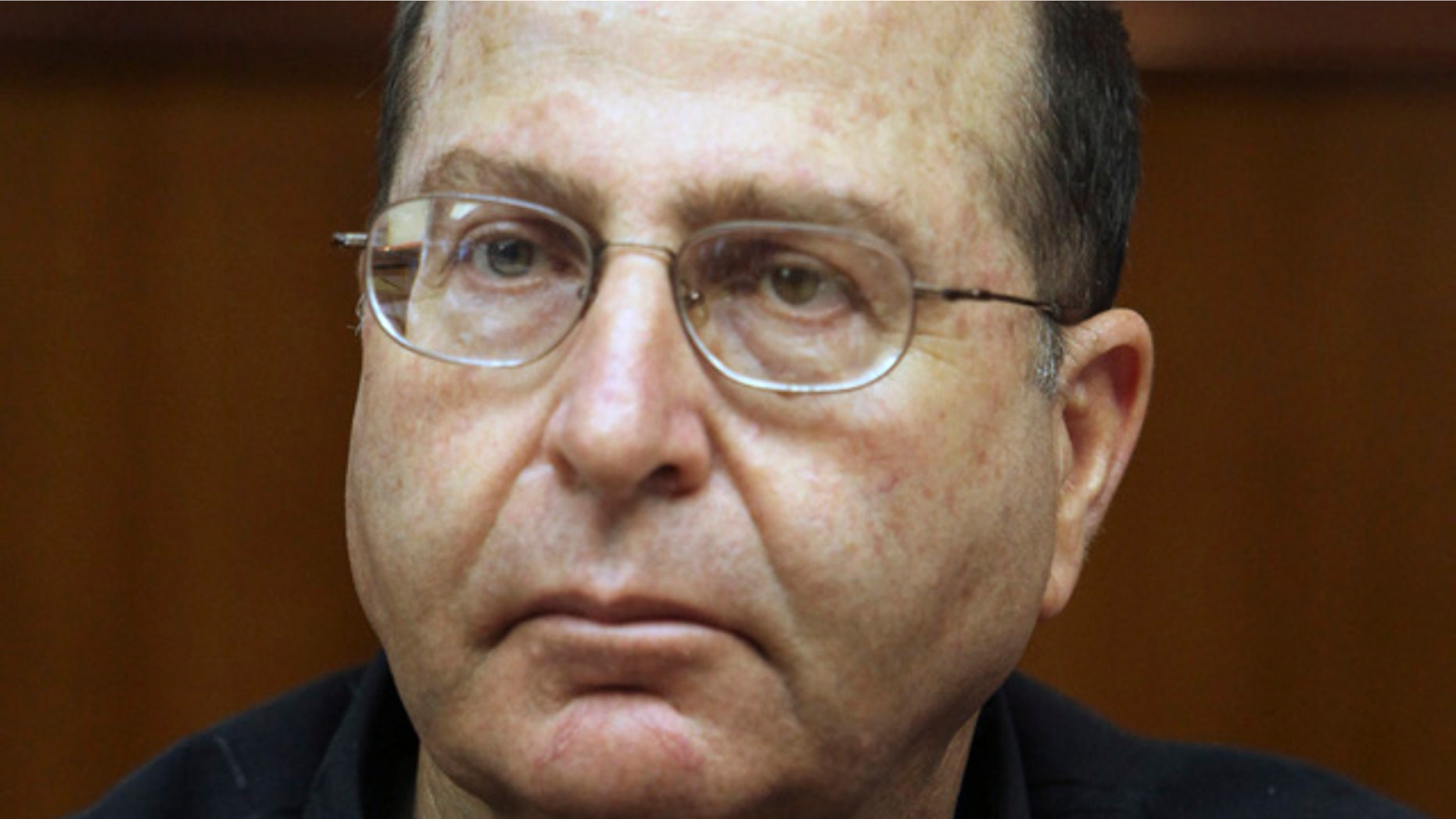 An Israeli newspaper has published comments purportedly made by Israel's defense minister in which he says U.S. Secretary of State John Kerry is "acting out of misplaced obsession and messianic fervor" in pushing for a resumption of peace talks between Israel and the Palestinians.
According to the report in Yedioth Ahronoth, the biggest-selling newspaper in Israel, Moshe Yaalon also said that the U.S. security plan for the region was "not worth the paper it's written on," and added that "the only thing that can save us is for John Kerry to win a Nobel Prize and leave us in peace."
The paper did not specify when Yaalon made the remarks about Kerry, only saying that the remarks were made in private prior to one of the Secretary of State's visits to the region.
Yaalon, a former chief of staff of the Israel Defense Forces who was removed from the post by the late Ariel Sharon just before Sharon ordered a unilateral withdraw of Israeli forces and settlements from the Gaza Strip, has described himself as "a tough nut to crack" in the peace negotiations, which resumed in July after a three-year hiatus.
"There are no actual negotiations with the Palestinians," Yaalon is quoted as saying. "The Americans are holding negotiations with us and in parallel with the Palestinians. So far, we are the only side to have given anything – the release of murderers – and the Palestinians have given nothing." Israel agreed to release 104 of the longest-serving Palestinian prisoners it holds last year as part of a precondition for the resumption of talks.
The report appeared in print one day after the funeral of Sharon, the former Prime Minister who died Saturday at the age of 85. Kerry did not attend Sharon's funeral, citing prior engagements in Paris, where he was meeting with Arab League foreign ministers. Vice President Joe Biden led the American delegation to Sharon's funeral, before meeting afterward with Israeli Prime Minister Benjamin Netanyahu.