Israel submarine bribe case: Suspect could incriminate senior officials, report says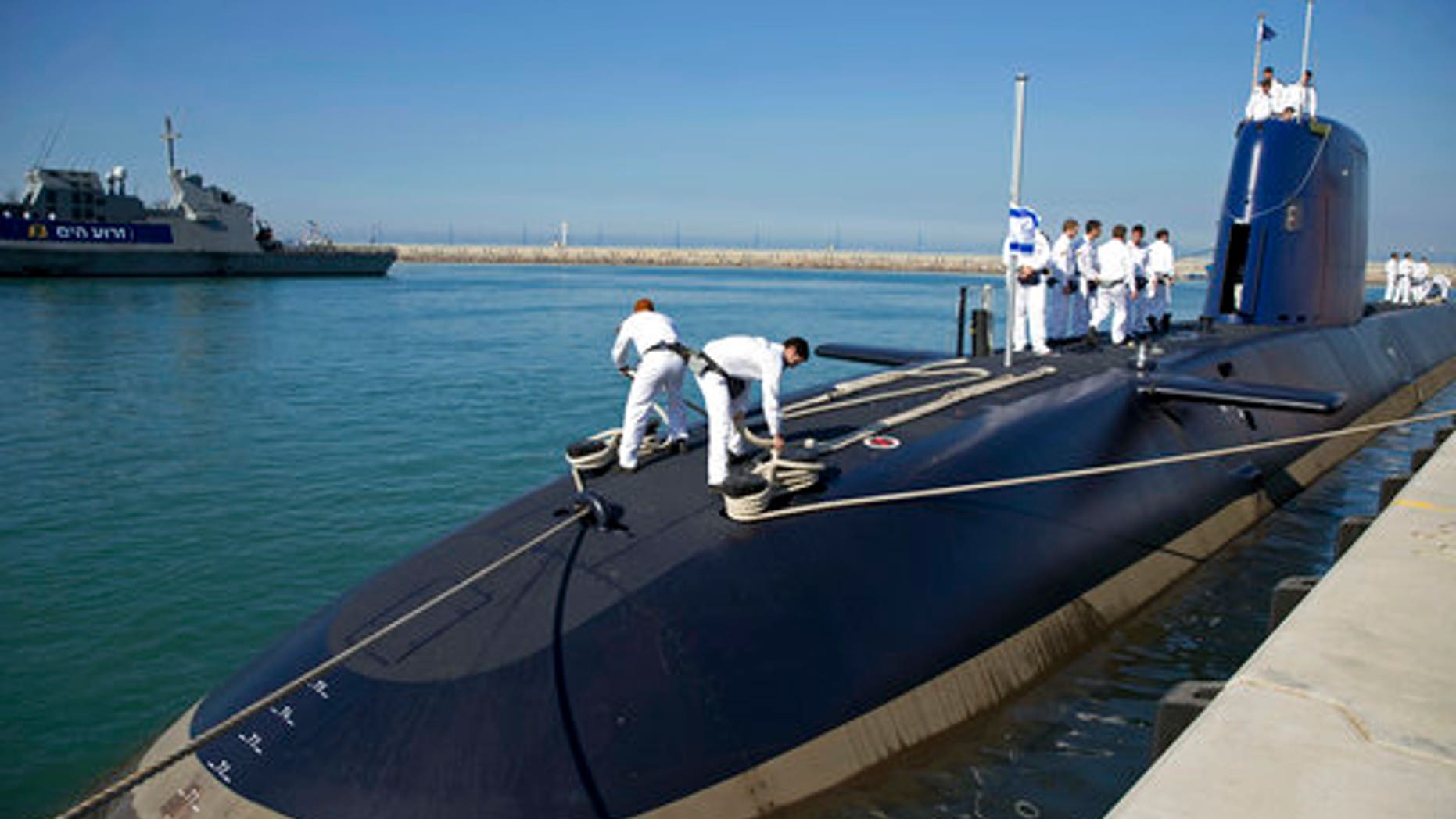 One of the men arrested in connection with an Israeli corruption case involving the purchase of multi-million dollar naval vessels from Germany is in negotiations to become a state's witness, Channel 2 reported Monday.
Miki Ganor, the suspected middleman in the deal to sell German submarines and vessels to the Israeli government, is detained by police and could reportedly incriminate senior Israeli officials and politicians. Ganor's original lawyer quit due to the negotiations, but has since been replaced.
The negotiation between Ganor and the state reportedly began several days ago. At a hearing Monday, a judge at the Rishon Lezion District Court extended Ganor's arrest until Thursday, after the sides came to an agreement.
Investigators suspect Ganor, along with former National Security Council deputy head Avriel Bar-Yosef, paid out bribes in connection with a decision by Prime Minister Benjamin Netanyahu to buy three submarines from the Germany company ThyssenKrupp, despite opposition from the Israeli Defense Ministry.
Ganor is suspected of fraud, money laundering and conspiracy to commit a crime. He was arrested a week ago and remains behind bars, along with Bar-Yosef.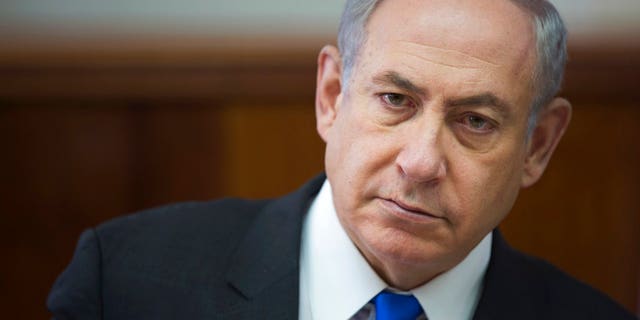 Netanyahu is not suspected in the case but his personal lawyer and cousin, David Shimron, who was under house arrest for several days until his release on Saturday, has been questioned multiple times by the police investigation unit Lahav 433.
Coalition chairman MK David Bitan of Netanyahu's Likud party said he wasn't worried by news Gabor could turn state's witness.
"When they look for a state's witness, it means that they had nothing to begin with," he said.
Police are planning to summon Netanyahu to testify on what he knows about the issue, and specifically as to whether he knew of the corruption allegations against Bar-Yosef when he sought to appoint him head of the National Security Council in 2016.