Israel lashes back after UN envoy comments on settlements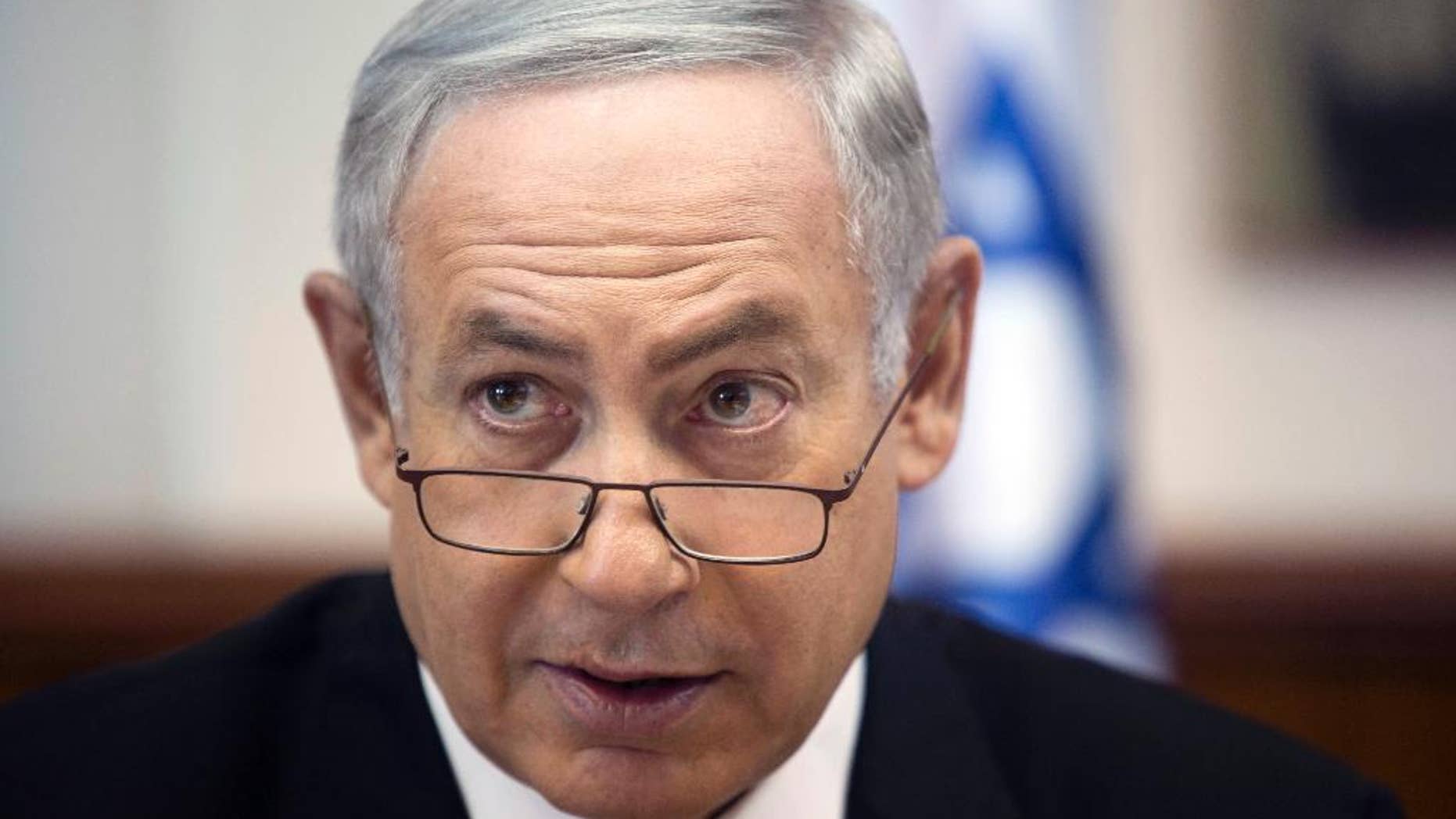 JERUSALEM – Israel is lashing back at the United Nations' Mideast envoy for "distorting history" after he labelled Israeli settlement building as a main hindrance to peace with the Palestinians.
David Keyes, spokesman for Prime Minister Benjamin Netanyahu said "It is not the presence of Jews, who have lived in the West Bank and Jerusalem for thousands of years, that is a barrier to peace. Rather, it is the unceasing efforts to deny that historical connection and a refusal to recognize that Jews are not foreign to Judea," he said Tuesday using the biblical term for the territory.
His remarks come after envoy Nicolay Mladenov said Israeli settlement expansion is among the biggest obstacles to peace.
Palestinians demand the territory for their future state. Most of the world views settlements as illegal.