Israel Delays Approval of East Jerusalem Housing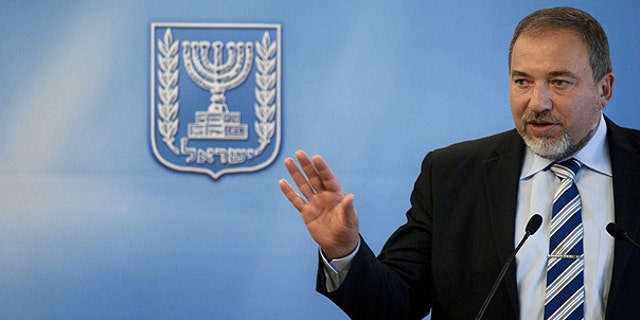 JERUSALEM – The Israeli government has put off final approval of 2,500 new apartments in contested east Jerusalem at the prime minister's request, an official said Monday.
The office of Prime Minister Benjamin Netanyahu had no comment.
But an official familiar with Jerusalem construction projects said Netanyahu's office asked the Interior Ministry to take the projects off this week's planning committee agenda.
The official spoke on condition of anonymity because he was not authorized to discuss communications with Netanyahu's office.
Jewish construction in east Jerusalem has become a major diplomatic problem because Palestinians refuse to negotiate with Israel while it builds in areas they claim for a future state.
Israel occupied east Jerusalem in 1967.