ISIS recruiter 'White Widow' believed dead after US strike in Syria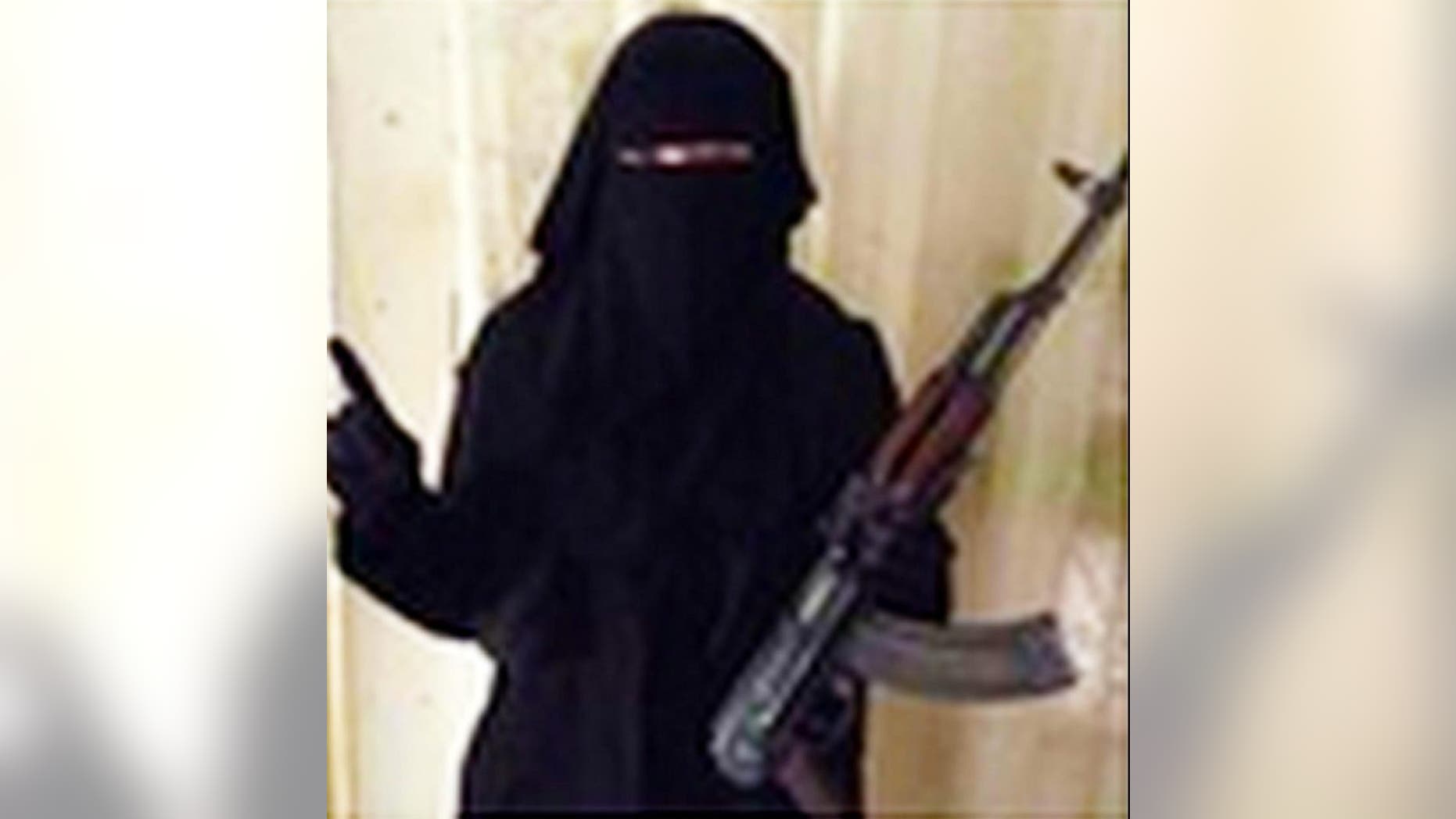 Sally "White Widow" Jones – one of the most notorious Islamic terrorists born in Britain – has been killed in a U.S. strike in Syria, U.S. authorities told their British counterparts.
Jones, 50, a mother of two, who used to be a punk rock artist but later converted to Islam and fled to Syria to become a top recruiter for the Islamic State group, was reportedly killed in June during a drone strike near the border between Syria and Iraq.
"The Americans zapped her trying to get away from Raqqa. Quite frankly, it's good riddance," a British source familiar with the strike told the Sun, which first reported Jones' death.
Jones followed the same fate as her husband, Junaid Hussain, who died in an airstrike in 2015 as part of a larger campaign against ISIS. She and her husband were occasionally called "Mr. and Mrs. Terror" and were linked to numerous terror plots.
Jones' 12-year-old son Jojo was also believed to have been killed in the strike. "The premise that Sally Jones and her son are dead is probably accurate," an unnamed British official told the Times of London.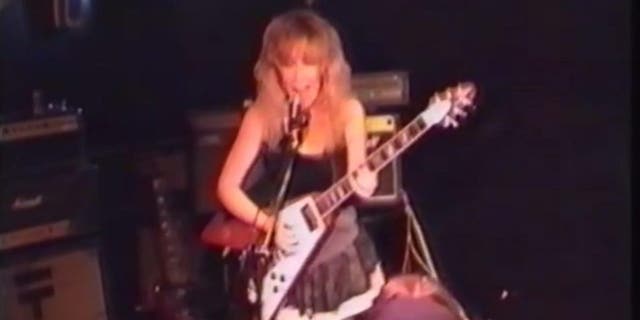 The woman reportedly used her son as a human shield during skirmishes with anti-ISIS forces. She was last seen fleeing Raqqa following the liberation by U.S-backed military forces, the Sun reported.
Jones was top ISIS recruiter of female jihadists and was reportedly high on the U.S. "kill list" as she was considered a high-value target. She targeted young girls, trying to lure them into Syria to become jihadi brides, and used social media to threaten attacks on Britain.
Her son was not targeted by the U.S. military strike and was not considered a combatant. According to the Times, his mother, however, used him in a propaganda video, where he was seen shooting an ISIS hostage in the back of the head.