ISIS-linked terror suspect arrested, 'out of circulation,' Germany says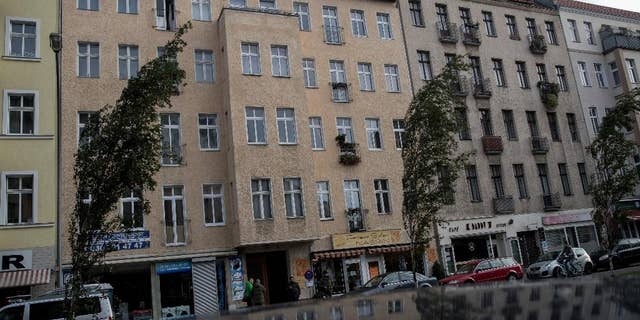 Germany's top security official is praising the detention of a suspected extremist in Berlin, saying it shows authorities are being vigilant and doing "everything to avoid terrorist attacks in Germany."
The man, who claims to be 27 and from Syria, was taken into custody late Wednesday on suspicion of being a member of the Islamic State militant group.
Interior Minister Thomas de Maiziere said Thursday "it is very good this person has been taken out of circulation."
He said the suspect had been under surveillance for a while, but didn't give further details.
The man, who has lived in Germany since 2015, is expected to be taken before a judge later in the day to determine whether there is enough evidence to hold him longer.