ISIS claims responsibility for Tajikistan attack that killed 2 US cyclists, 2 others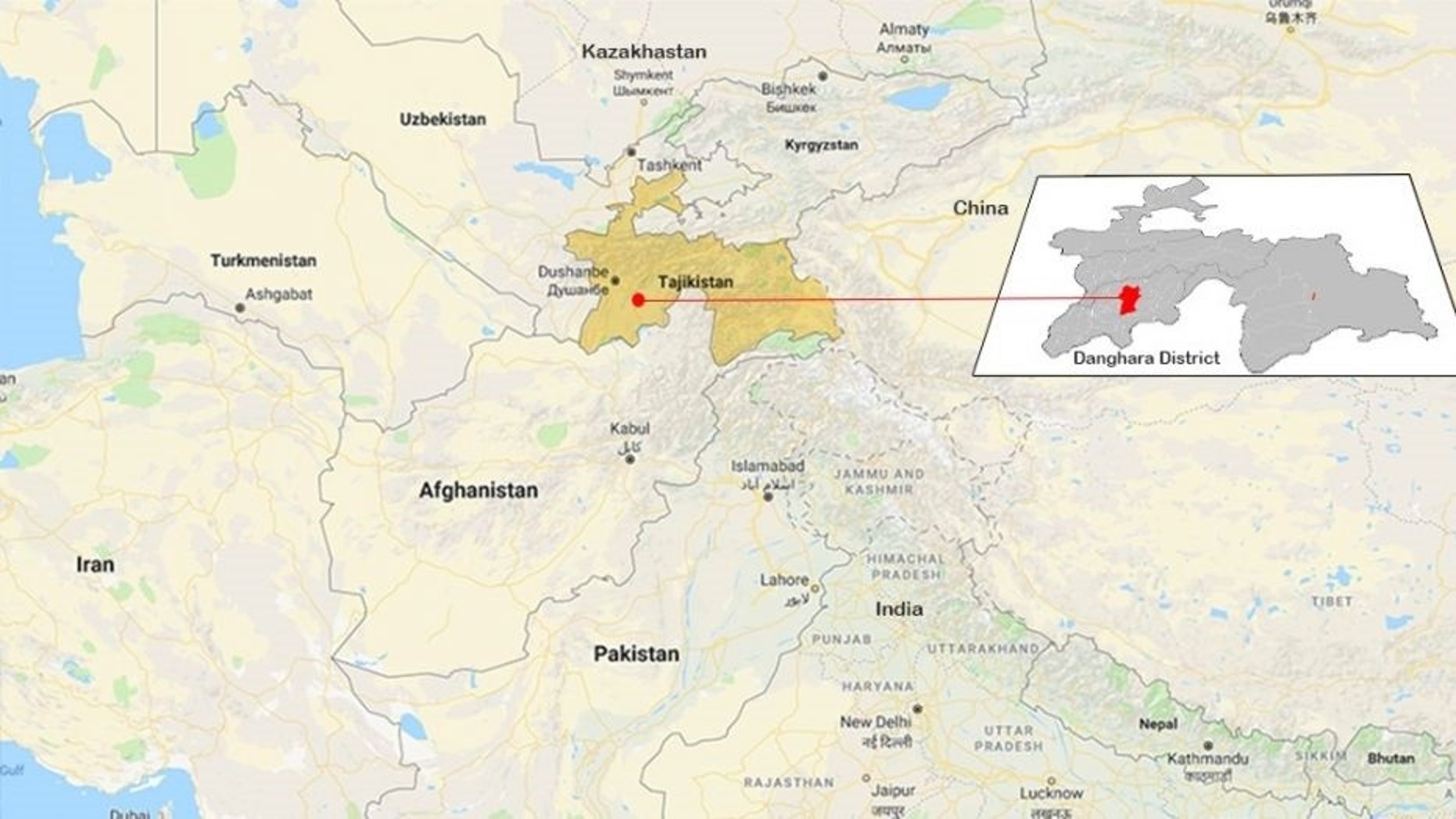 The Islamic State group claimed responsibility for a weekend attack on Western tourists in the Central Asian nation of Tajikistan that left four people dead, including two U.S. cyclists.
The group said in a statement late Monday that several of its soldiers attacked the "citizens of the Crusader coalition," referring to an incident on Sunday when a car rammed into a group of foreign cyclists south of the Tajik capital Dushanbe. After the crash, the driver and the passengers got out of the vehicle and attacked the tourists with knives, leaving four dead and three injured.
Among the dead were two people from the United States, one from Switzerland and one from the Netherlands. Three others suffered minor injuries. The victims were not immediately identified. Tajikistan's Interior Ministry said three of the victims died at the scene and one died while being transported to the hospital.
2 US CYCLISTS AMONG 4 KILLED IN HIT-AND-RUN IN TAJIKISTAN, 3 OTHERS KILLED 
ISIS often refers to the U.S.-led coalition they are fighting in Syria and Iraq as "crusaders." Authorities in the Tajikistan called the incident an "attack" and said terrorism was a possible motive.
There were conflicting reports on how many suspects related to the attack have been killed as police tried to detain them, and how many have been arrested. The BBC reported citing Tajikistan's Interior Ministry that four suspects were killed and another four were arrested.
The statement from the jihadi group did not say how many militants took part in the attack. There was no immediate reaction to the ISIS claim from Dushanbe on Tuesday.
However, the Russian state news agency Interfax cited a statement from Tajikistan's Interior Ministry blaming the attack on the Islamic Renaissance Party of Tajikistan, a local party that was banned several years ago for allegedly plotting to overthrow the government.
TERROR STUDIED AS POSSIBLE MOTIVE IN TAJIKISTAN CRASH KILLING 4, INCLUDING 2 AMERICANS
The BBC reported ISIS was not known to have a large presence in Tajikistan but members of the group were from the Central Asian nation.
The incident took place about 93 miles south of Dushanbe, the capital of the former Soviet country surrounded by Afghanistan, China, Kyrgyzstan and Uzbekistan.
Fox News' Thomas Ferraro, Frank Miles and the Associated Press contributed to this report.