Iraq sentences 16 Turkish women to death for ISIS membership
Sixteen Turkish women have been sentenced to death by hanging after having been found guilty of joining ISIS, Iraqi judiciary officials announced Sunday.
"It was proven they belong to the Daesh terrorist group," Judge Abdul-Sattar al-Birqdar stated, referring to the militant group using its common name in the Middle East, noting the sentences were handed out after the women "confessed to marrying Daesh elements or providing members of the group with logistical aid or helping them carry out terrorist attacks."
Iraq is currently holding some 500 foreign women, each of whom is either facing or slated to face trial.
Another Turkish female also was handed a death sentence last week for her ISIS participation, while 10 other foreigners were given life behind bars. Last month, a German woman was sentenced to execution, as was a Russian woman last year.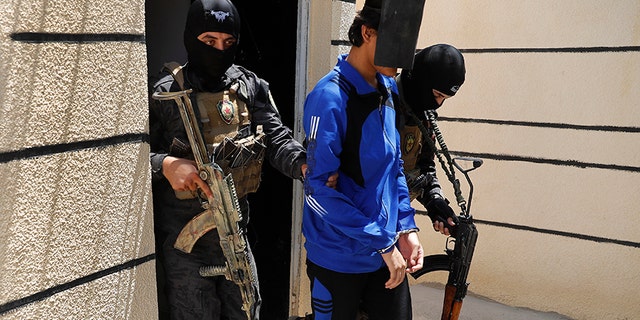 However, Iraqi authorities recently handed over four Russian women to their government after determining during a trial that they were "tricked" into traveling and becoming a part of the hardline group, which was officially defeated in December.
All sentences are subject to appeal.
Nonetheless, the trials and harsh sentences have aroused deep concern among many international human rights groups.
"Iraq's courts are sentencing women to life in prison and even to death for non-violent crimes," Human Rights Watch stated. "It is just one indicator of how people viewed as colluding with ISIS are receiving unfair trials. The women have been charged with illegally entering Iraq and, in some cases, aiding, abetting or having membership in ISIS, which carries the penalty of life in prison or death under Iraq's counterterrorism law."
INSIDE SADR CITY: HOW THE DEADLY SLUM BECAME THE 'PLACE OF PEACE'
HUNDREDS OF YOUNG TURKISH CHILDREN JAILED ALONGSIDE THEIR MOMS AS PART OF A POST-COUP CRACKDOWN
Mohammed Shia al-Sudani, the Iraqi Minister for Labor and Social Affairs, told Fox News last month that all foreign wives will be tried in Iraq, and not in their country of citizenship, to determine what if any level of involvement they had in the fighting. He insisted that they will be given a "fair trial" in their system.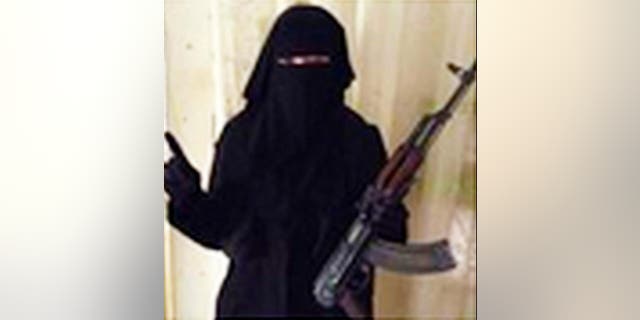 The majority of the foreign wives and children are documented to be from Turkey and Russia. Authorities are still in the process of trying to determine the nationality of many female detainees, who are without proper documentation.
In addition to the 1,500 ISIS wives and children being detained, more than 7,000 foreign ISIS males are being held across Iraq while waiting to face trial. More than 90 have already been executed for their ISIS crimes.