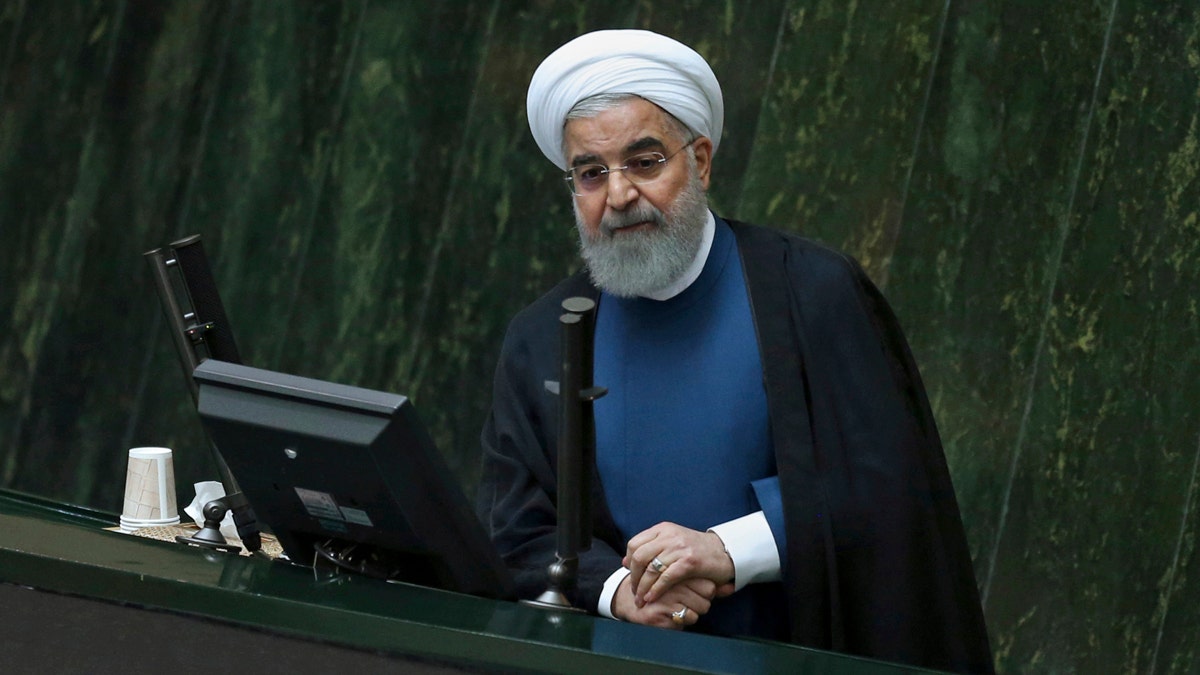 TEHRAN, Iran – Iran's parliament has approved two nominees by President Hassan Rouhani to head the ministries of energy and higher education.
Parliament speaker Ali Larijani says 225 of 276 lawmakers in attendance voted for Reza Ardakanian to serve as energy minister. Mansour Gholami secured 180 votes to serve as the minister of science, who is in charge of universities and higher education.
Though Iranian universities work under boards of trustees, hardliners do not support reformists for the post of science minister who has influence in picking university chancellors.
With Sunday vote, Rouhani's 18-minister cabinet is now complete.