Iranian Nuclear Plant Operating at Low Levels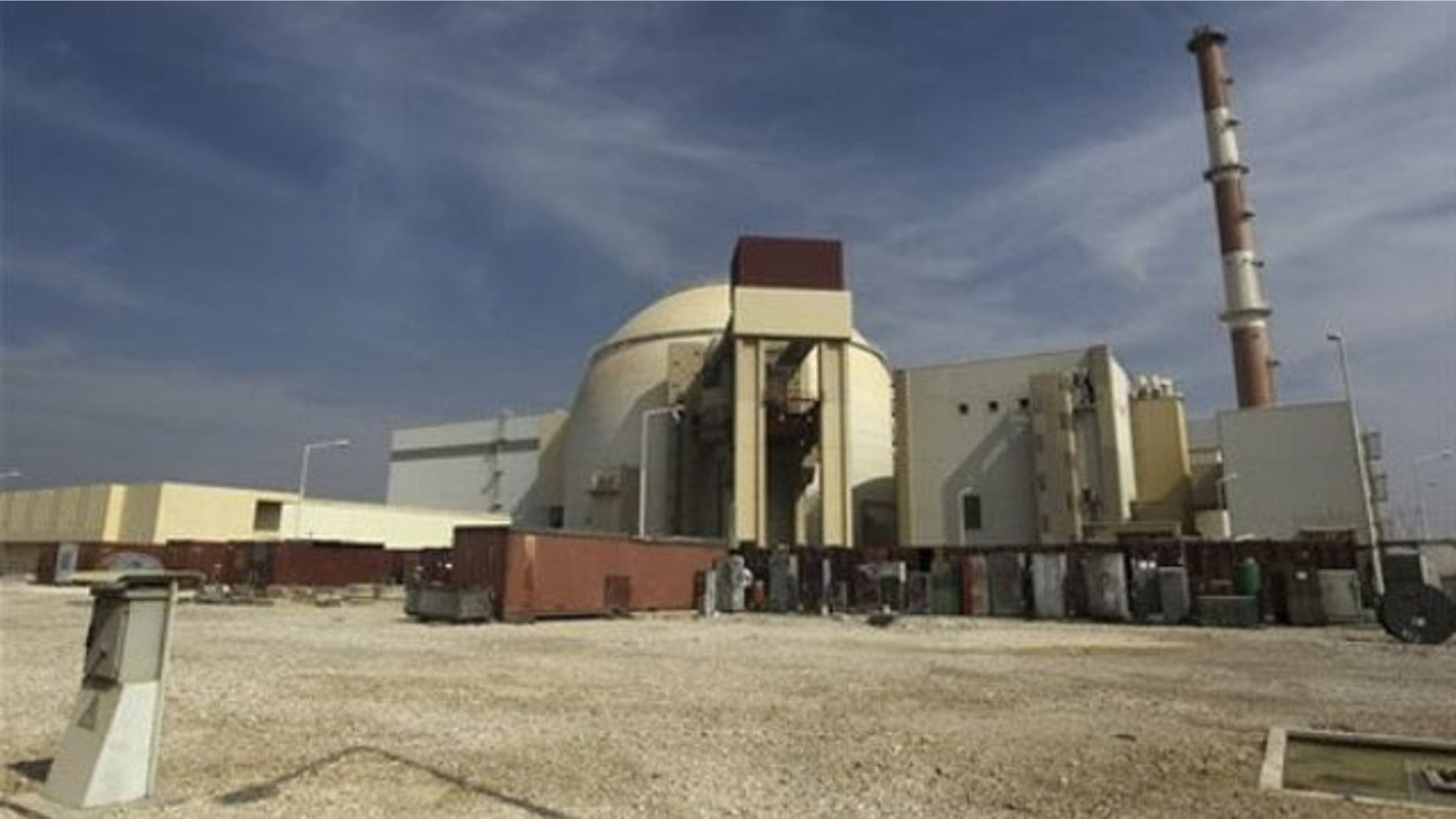 An Iranian nuclear plant has begun operating at a low level in a crucial step to bringing it online, the Russian company that built the plant told Reuters.
Atomstroyexport said the reactor at the Bushehr nuclear power plant was brought to the "minimum controllable level of power" on Sunday, according to Reuters.
An Iranian member of the parliamentary commission said that "final tests" were being conducted, while an Iranian news agency claimed the plant would start providing power to the national grid within the next few months.
Meanwhile, Iran has accepted the European Union's proposal for more talks about the country's controversial nuclear program.
A round of talks in Istanbul in January collapsed after Iran said it wouldn't freeze uranium enrichment.
EU's foreign policy chief, Catherine Ashton, said at the time that no new talks were planned but that world powers remained open to more discussions.
Iran's state TV says top nuclear negotiator Saeed Jalili sent a reply to Ashton suggesting more talks.
Tuesday's report says Jalili told Ashton the talks should be aimed at "cooperation over mutual points." He also said they should be fair, "respect rights of nations and avoid pressure."
The U.S. and its European allies suspect Iran is pursuing a nuclear weapon, a charge Iran denies.
The Associated Press contributed to this report.