Iranian Judiciary Detains Close Ally of Ahmadinejad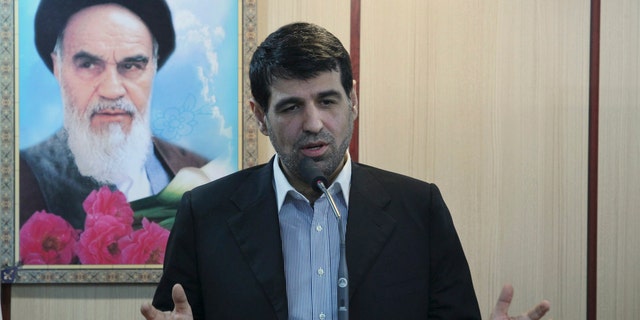 NEWYou can now listen to Fox News articles!
TEHRAN, Iran -- Iran's state TV reports the judiciary has detained a close ally of the president, another step in a power struggle that is sweeping the Iranian leadership.
The TV report Thursday said Mohammad Sharif Malekzadeh was in custody.
Malekzadeh resigned Tuesday, just days after he was appointed deputy foreign minister, responding to pressure from hard-liners, who view him as part of a movement seeking to weaken the role of Iran's powerful Muslim clerics.
Malekzadeh faces corruption charges but has denied the allegations. He is an ally of the president's chief of staff, another target of hard-liners.
The struggle over the two is linked directly to Ahmadinejad, who has been battling the Iranian parliament and the clergy, losing some support from the supreme ruler, Ayatollah Ali Khamanei.