Iranian-backed terror cell uncovered in West Bank, agent arrested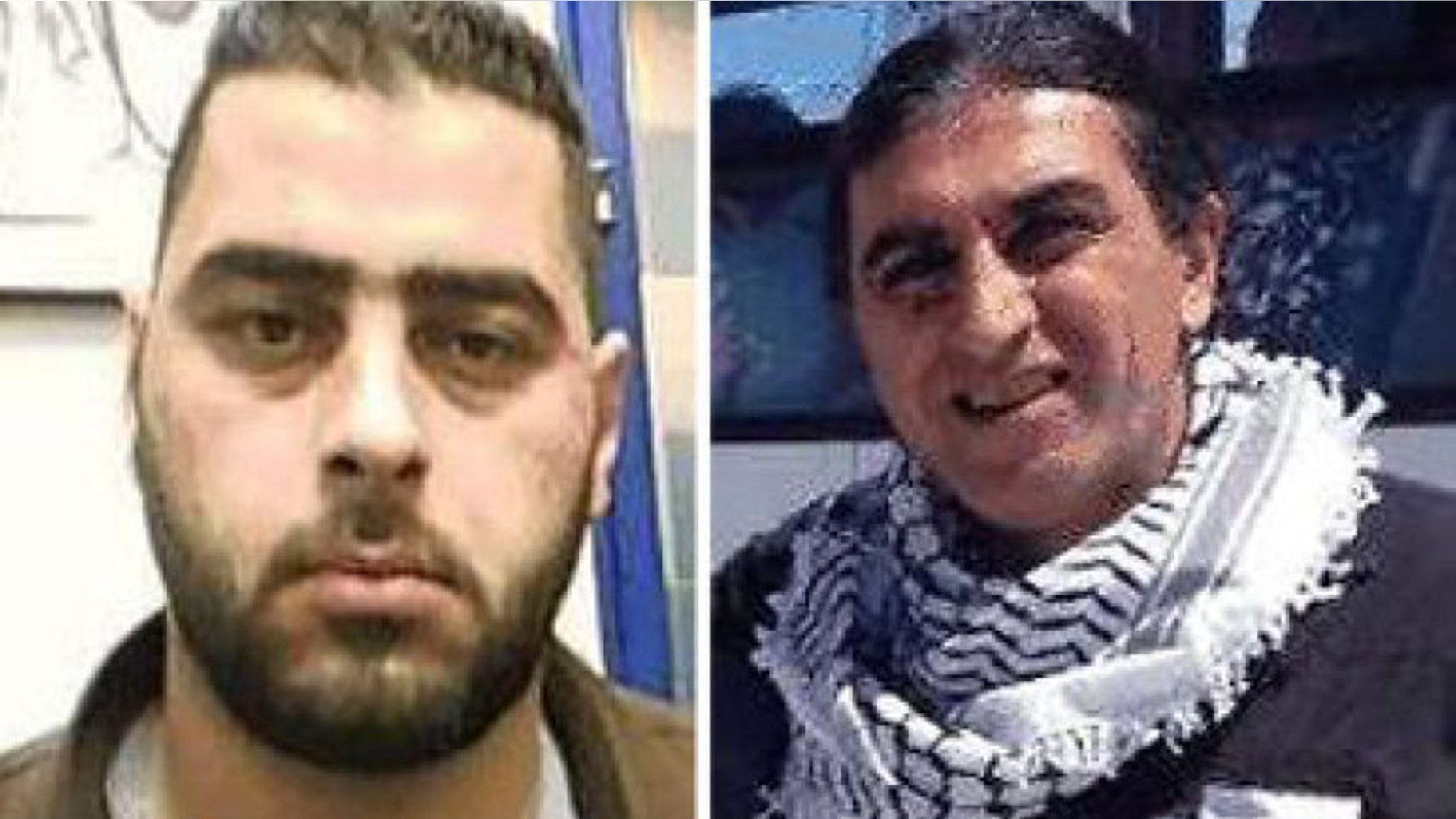 An Iranian-backed terror cell intent on launching espionage missions and terror attacks in the West Bank was uncovered by Israeli security forces, authorities said Wednesday.
The Shin Bet said in a statement Wednesday three Palestinians were arrested, among them 29-year-old computer engineering student Mohammed Maharmeh, from Hebron.
Maharmeh is suspected of being enlisted by his uncle, identified as Bahar Maharmeh, who had been living in South Africa and working as an Iranian operative.
Officials said the younger Maharmeh was recruited and allegedly tasked with enlisting suicide bombers and gunmen for attacks against Israelis. The Shin Bet said he received $8,000 from Iran.
Officials said the younger Maharmeh also recruited two men from the Hebron area – Nur Maharmeh and Diaa Sarahana, both 22.
All three men were arrested. Bahar Maharmeh remains on the run.
Israel has long accused Iran of funding Palestinian militant groups, such as Hamas and Islamic Jihad, which are responsible for attacks against Israel. The Shin Bet said in the statement South Africa is being used as "a major arena" for locating potential recruits and enlisting agents to operate in the West Bank.
"The activities that have been exposed illustrate Iranian involvement in the encouragement of terror against Israel and exposes the arms that are sent by Iran to different countries around the world for the sake of promoting hostile activities against Israel," the statement read.
The announcement came shortly after the Israeli military said Islamic Jihad was believed responsible for firing Iranian-made mortars at Israel from the Gaza Strip last week.
Prime Minister Benjamin Netanyahu praised the Shin Bet for thwarting the terror cell.
"I wish to stress to you that Iran is employing terrorism against Israel, not just by assisting terror organizations such as Hamas and Islamic Jihad, but also through attempts to organize terror attacks inside Israeli territory," he said in a statement.
The Associated Press contributed to this report.