Iran Rejects All Nuclear Talks Until August to 'Punish' West Over Sanctions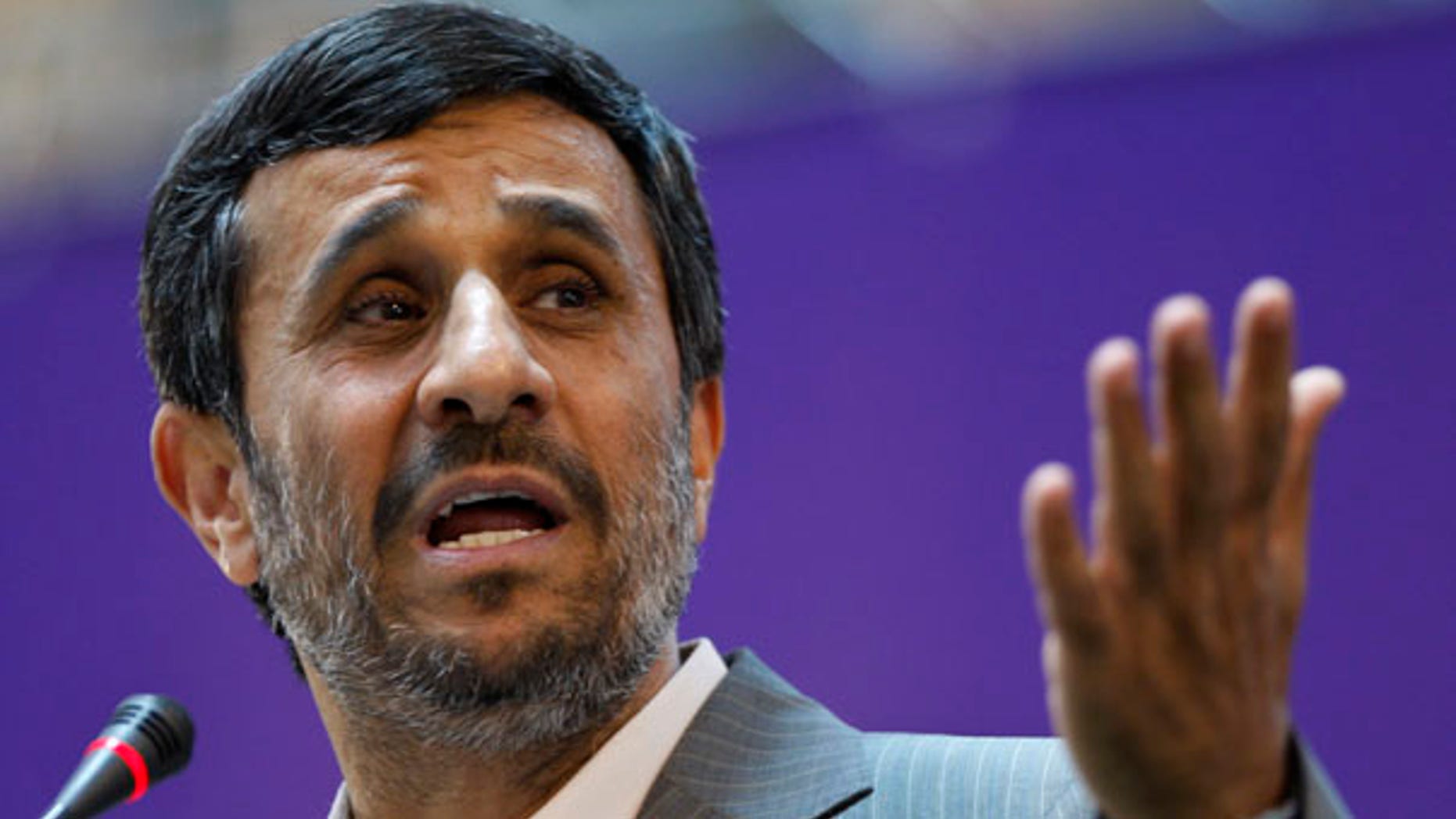 TEHRAN, Iran -- Iran's president says Tehran will not hold talks with the West over its disputed nuclear program until late August to "punish" world powers for imposing tougher economic sanctions.
The U.N. Security Council approved new sanctions against Iran earlier this month over Tehran's refusal to halt uranium enrichment.
President Mahmoud Ahmadinejad told reporters Monday in Tehran that the decision is aimed at "punishing them (the West) to teach them the custom of talking to our nation."
The U.S. and some of its allies accuse Iran of seeking to develop nuclear weapons. Iran denies the charge.