Iran announces it's building 2 new nuclear plants soon after landmark deal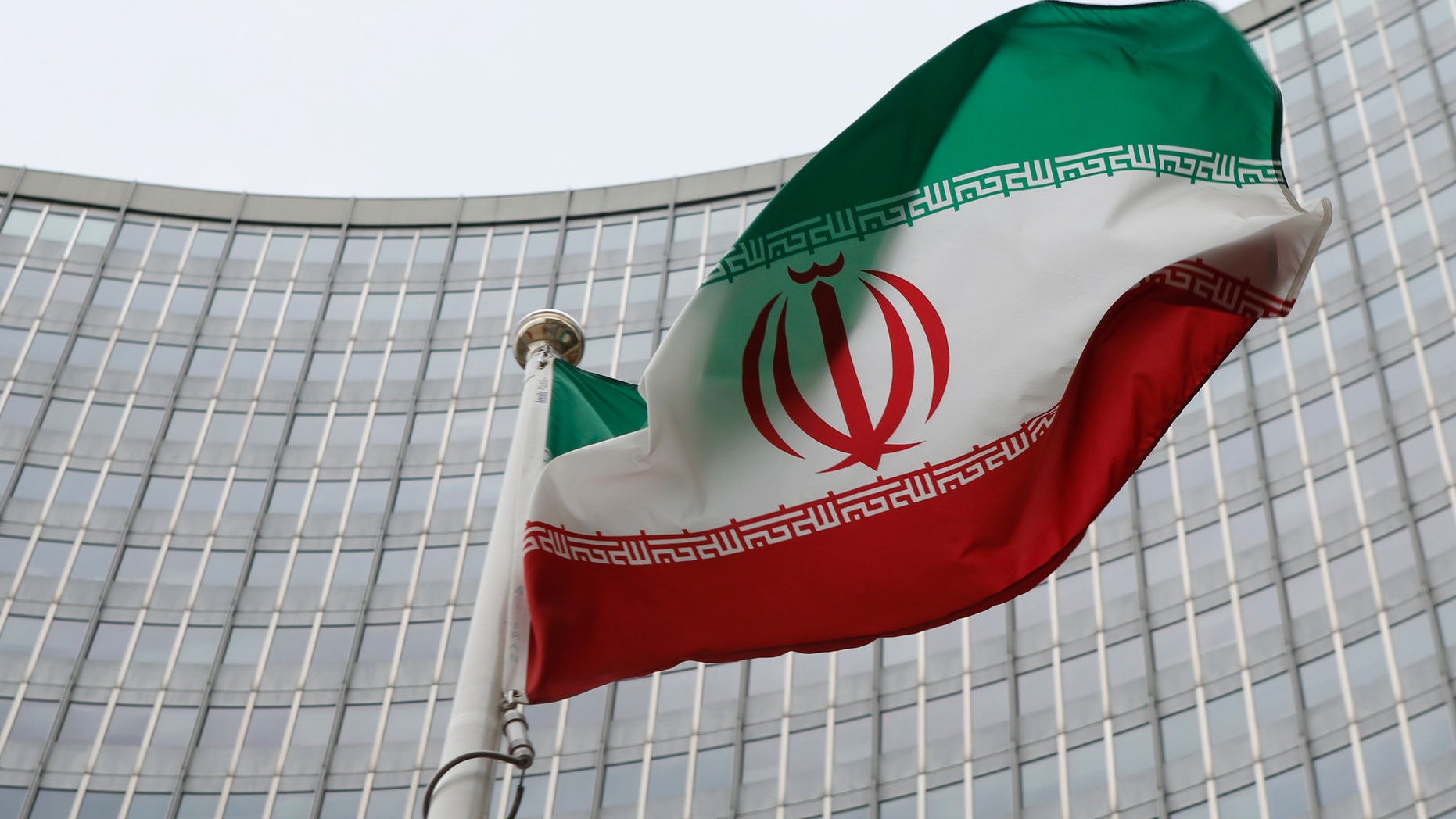 The Atomic Energy Organization of Iran announced Tuesday it's building two new nuclear power plants, the country's news agency FARS reports.

The organization also said Tuesday it's looking to construct two smaller plants in conjunction with China. Last month, Iran declared plans to build similar nuclear plants with Russia, FARS adds.

The announcements come three days after the Obama administration declared the official implementation of a landmark nuclear deal with Iran following a U.N. report that Iran had fully complied in scaling back its nuclear program.

Under the nuclear deal, Iran admitted to cap its nuclear activities in exchange for lifted sanctions. The West had long suspected Iran was using its nuclear program as a cover to build a bomb. Iran denied the accusation.

Ayatollah Ali Khamenei, the country's top decision maker, has praised Iran's negotiators while continuing to express deep mistrust of the United States.

Just hours before the deal's implementation, four Americans imprisoned in Iran were freed in exchange for the release of seven Iranians. Washington Post reporter Jason Rezaian, former U.S. Marine Amir Hekmati, pastor Saeed Abedini and Nosratollah Khosravi, were flown to a U.S. military hospital in Landstuhl, Germany to be evaluated.

A fifth American, student Matthew Trevithnick, was also released.

The Associated Press contributed to this report.