Investigator Says Madeleine McCann Kidnapped by Portuguese Pedophile Ring, Possibly in the U.S.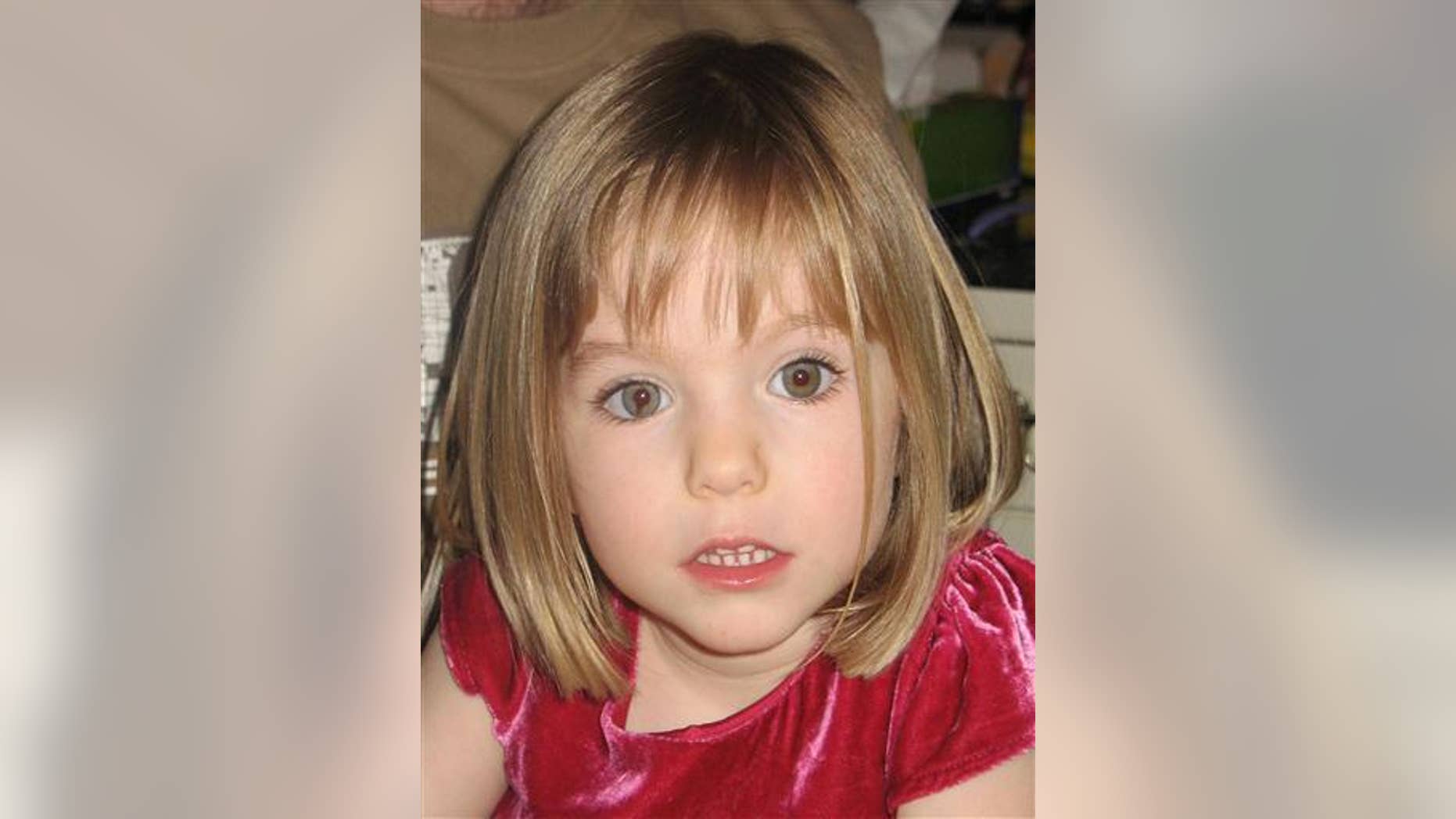 A private investigator says he has identified two key suspects in the 2007 kidnapping of Madeleine McCann and believes she was taken to the United States.
Marcelino Italiano, 36, told the Sun he's informed police that the then 3-year-old was taken by a Portuguese pedophile ring that hunts children in the Algarve region of southern Portugal then smuggles them out of the country, the Sun reported.
"I know these people were involved and I have been told that Madeleine may now be in America," he said. "…I think there have been over a dozen children kidnapped. They prey on the weak and vulnerable."
Madeleine vanished in May of 2007 while vacationing with her family in Algarve.
Italiano told the Sun the "ruthless" ring has high-level contacts in the Portuguese government and links to a law firm in London and has already attacked him twice during his investigation.
He said he's given a dossier of information -- including the names and photographs of two prominent businessmen he suspects in the kidnapping – to police in Huelva, Spain, who passed in on to Portuguese authorities.
Portuguese police as well as private investigators hired by the Find Madeleine Fund are investigating the claims.