International Criminal Court to Open Libya Investigation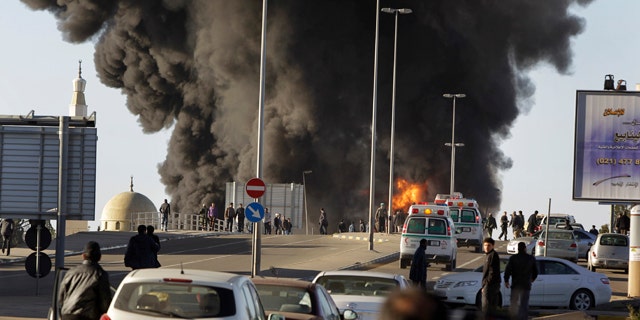 THE HAGUE, Netherlands – The prosecutor of the International Criminal Court says he is opening a formal investigation into possible crimes against humanity in Libya.
The announcement is an unprecedentedly swift reaction to the violent crackdown on anti-government protests by Libyan leader Moammar Gadhafi and his supporters.
Prosecutors often take months and sometimes years to decide whether to open an investigation into possible war crimes.
Wednesday's announcement said Prosecutor Luis Moreno-Ocampo has decided to launch the investigation after a "preliminary examination of available information."
The United Nations Security Council on Saturday ordered the court to look into possible crimes in Libya. Moreno-Ocampo only began a preliminary probe Monday.