Inter-American Court of Human Rights condemns Colombia for disappearances of 10 people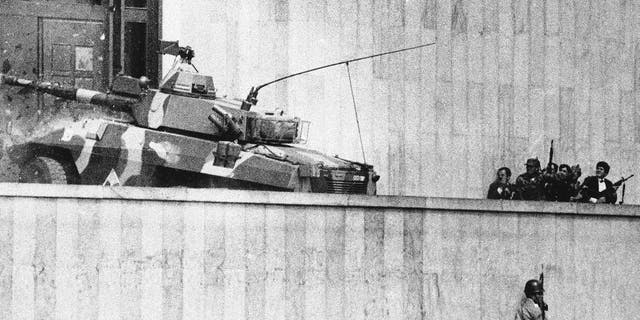 BOGOTA, Colombia – The Inter-American Court of Human Rights has charged Colombia with human rights violations in connection with the disappearance of 10 people during a military raid in the 1980s.
A 212-page document obtained Wednesday by The Associated Press accuses Colombia of violating of the right to life and personal freedom of those disappeared during a 1985 hostage crisis at the Supreme Court.
The court ordered Colombia to provide relatives with compensation and psychological assistance, publish its sentence in national news media, and continue investigating the case.
That crisis began when rebels took several judges hostage. In addition to those disappeared, more than 100 people were killed in the government operation to retake the building, including all rebels and many judges.
Several members of the military have been sentenced in the disappearances.