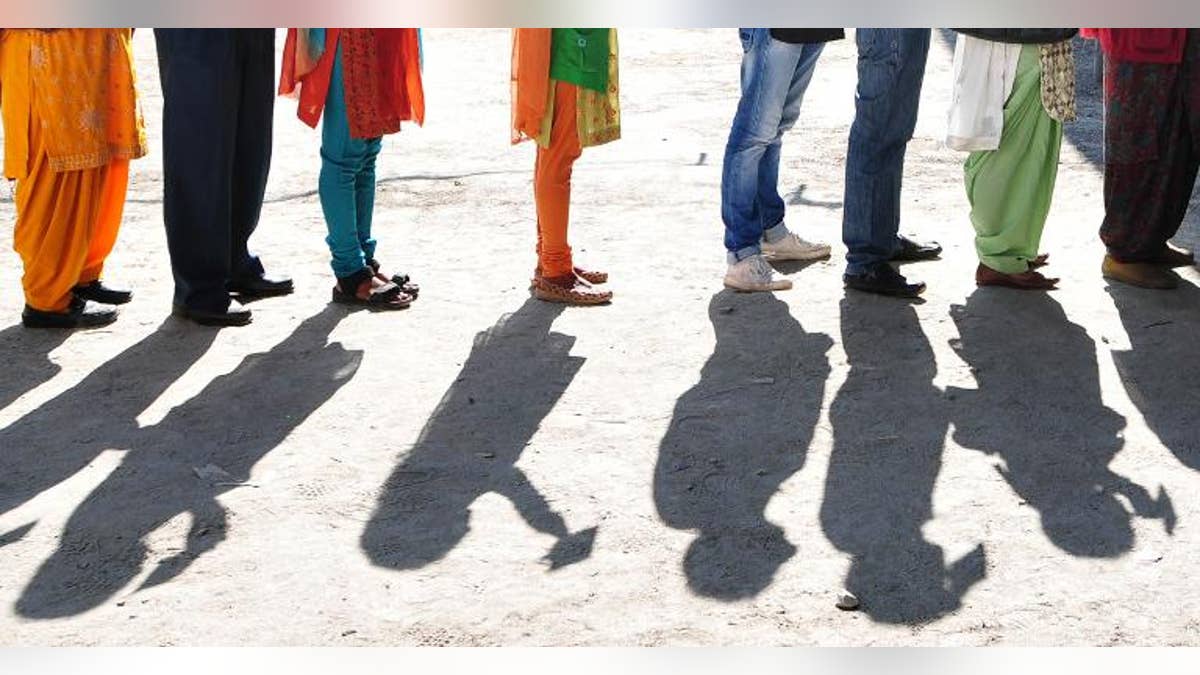 New Delhi (AFP) – India's Supreme Court recognised on Friday the right of voters to reject all candidates contesting in polls in what is seen as a key reform ahead of elections next year.
A bench headed by Chief Justice of India P. Sathasivam asked the national election commission to make changes in voting machines and ballot papers, giving voters a "none of the above" choice.
"Democracy is all about choices and voters will be empowered by this right of negative voting," Sathasivam said, reading out from the judgement.
"Negative voting will send a clear signal to political parties and candidates as to what the voters think about them."
Up to now voters in the country did not have a choice to reject candidates despite a clamour from activists to include such a provision.
The court was hearing a petition by the People's Union for Civil Liberties, a non-profit group.
Activists say that if more than 50 percent of those who vote reject all candidates, there should be a re-election in that constituency.
Veteran anti-graft activist Anna Hazare has been a vocal campaigner for recognising the right to reject as well as the right to recall an elected representative on the grounds of unsatisfactory performance.
However, the ruling Congress party has contended that an election is meant to elect and not to reject candidates, saying such a choice will only end up confusing the voters.
Sathasivam said the right to reject choice will "foster purity in electoral politics".
The general elections are slated to be held by May 2014.