Indian woman on her way to again report molestation to police lit on fire by alleged attackers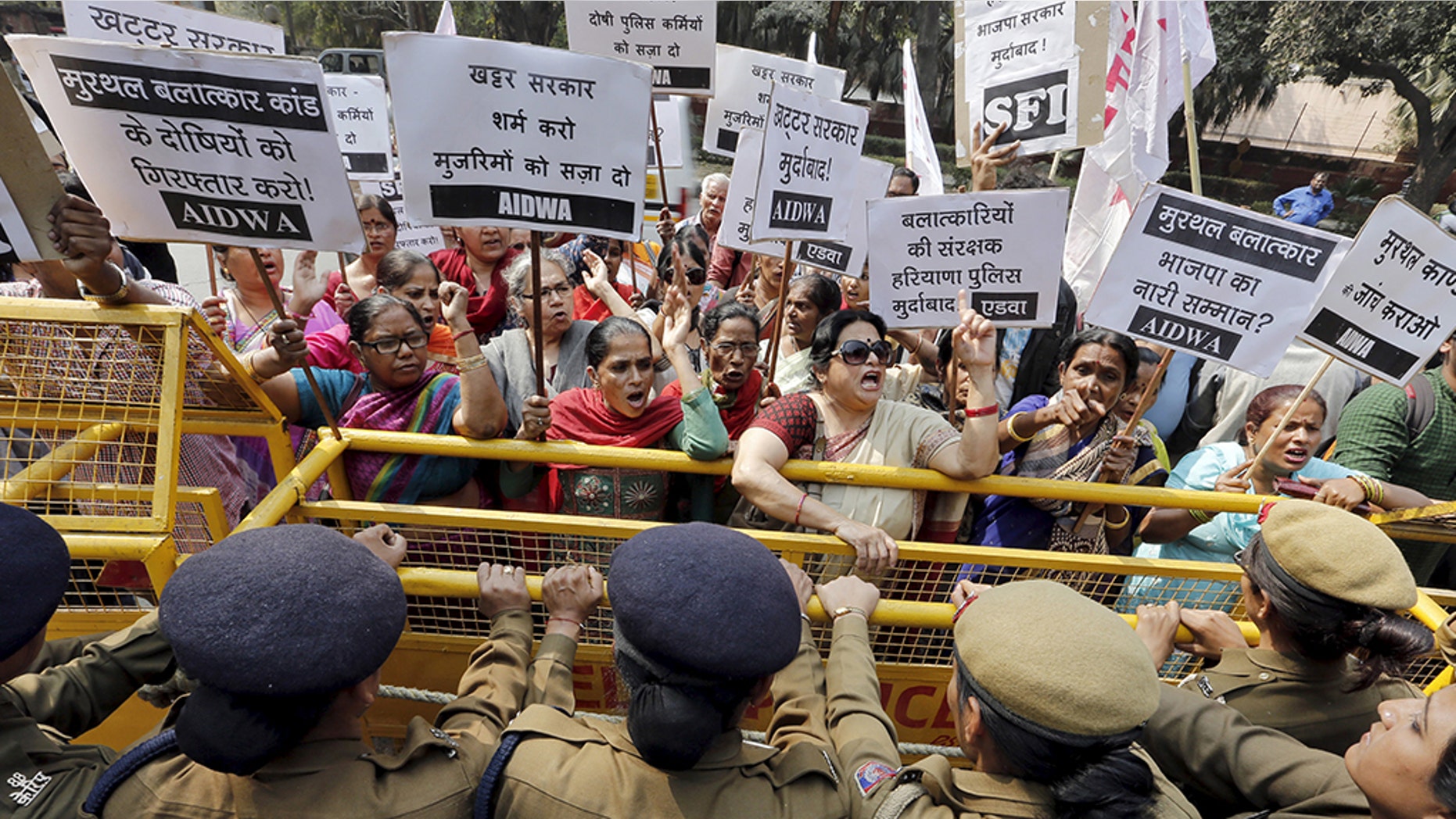 An Indian woman who was en route to the police department to report an alleged molestation was reportedly set on fire by the two men who she said attacked her days earlier.
The unidentified 22-year-old woman was in critical condition after the attack, during which she sustained serious burns to her body, the BBC reported.
The woman was allegedly molested by two brothers in a field near her home in the Sitapur district on Nov. 29, according to the BBC. She managed to escape and went to the local police station to register a complaint -- but her family claims she was turned away by authorities.
Two days later – on Saturday – the woman was on her way to the police station to make another attempt at lodging a complaint when the two brothers again attacked her, this time pouring kerosene on her and setting her on fire, the BBC reported, citing local media reports.
The two men accused of lighting her on fire were arrested and three policemen who had previously turned her away were suspended for "neglecting their duty."
A police official told local journalists an investigation has been launched to find out why the officer in charge of the police station did not register the woman's initial complaint.