India PM calls emergency meeting as Kashmir death toll rises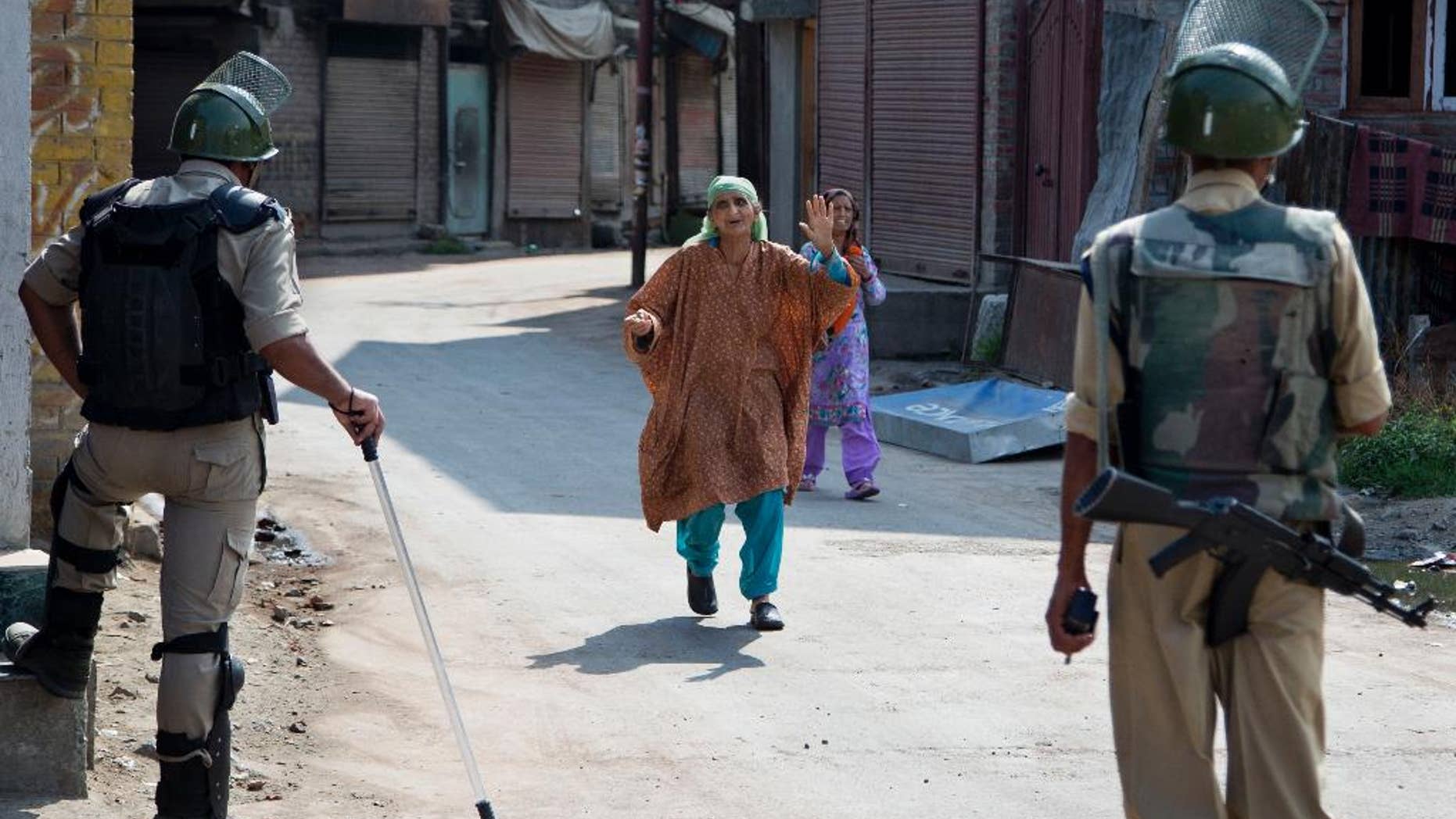 SRINAGAR, India – Indian Prime Minister Narendra Modi has called an emergency meeting to discuss Kashmir's escalating violence amid anti-India protests that have left at least 28 people dead in clashes with authorities.
The protests erupted over the weekend after Indian troops killed Burhan Wani, the young leader of Kashmir's largest rebel group fighting against Indian rule in the Himalayan region.
Paramilitary troops and police in riot gear were patrolling villages and towns on Tuesday. Still, crowds ignored curfews to demonstrate in several places around the region.
Police said Tuesday that the death toll from the street violence had reached 28, after three young men died overnight. Hundreds of civilians and at least 100 troops have been injured.