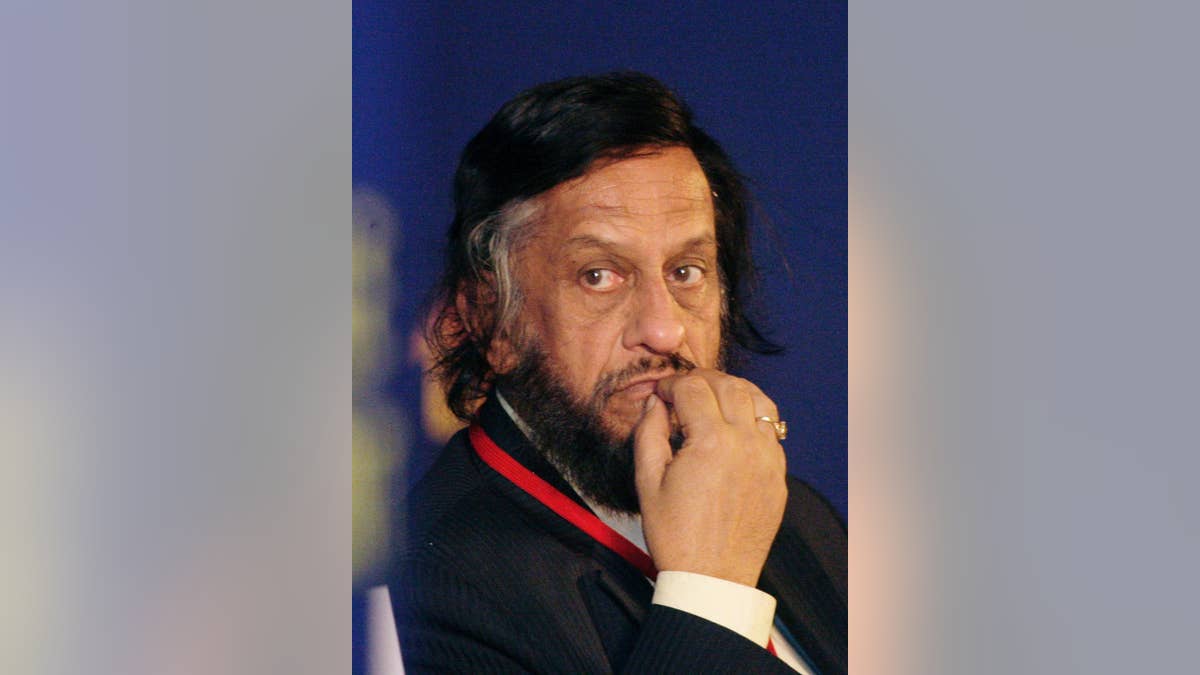 NEW DELHI – A court in India's capital says there's enough evidence in a stalking and sexual harassment case for a former chairman of the U.N.'s climate body, Rajendra Pachauri, to stand trial.
The Press Trust of India news agency says a judge ruled Saturday that the next hearing in the case would be on July 11.
Police filed charges against Pachauri earlier this year after a female colleague filed a complaint.
Pachauri worked with the woman at The Energy and Resources Institute, or TERI, a New Delhi environmental think tank he had headed for more than three decades.
He has denied the allegations, but resigned last year from both the U.N.'s Intergovernmental Panel on Climate Change and TERI after the woman's allegations were made public.